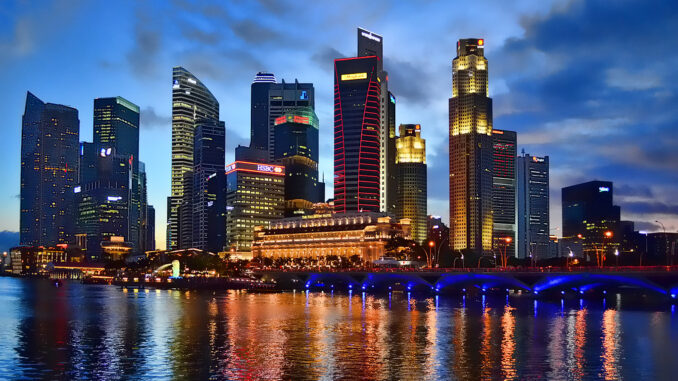 Los Angeles is the largest city in California.
The City of Los Angeles holds many distinctions. L.A. is the entertainment capital of the world, a cultural mecca boasting more than 100 museums, many of them world-class, and a paradise of idyllic weather. It is the only city in North America to have hosted the Summer Olympics twice – and by 2028 the third time. Downtown L.A. is the largest government center outside of Washington, D.C. Los Angeles has the only remaining wooden lighthouse in the state (located in San Pedro's Fermin Park) and the largest historical theater district on the National Register of Historic Places (located Downtown on Broadway).
Did you know, Los Angeles has more museums and theatres than any other U.S. city, in addition to its thriving music and gallery scene? Don't miss the Broad, Downtown L.A., the Getty Center in Brentwood and Los Angeles County Museum of Art (LACMA) on Museum Row. Discover the Underground Museum's film series in West Adams. Set the soundtrack for your visit and choose an LA Philharmonic performance at Walt Disney Concert Hall or an outdoor concert (with a picnic) at the Hollywood Bowl. Join a monthly art walk or enjoy a spontaneous stroll through the Arts District to discover the latest street art. Books, film, live painting, performance, opera, whatever you call art, L.A. does it with style.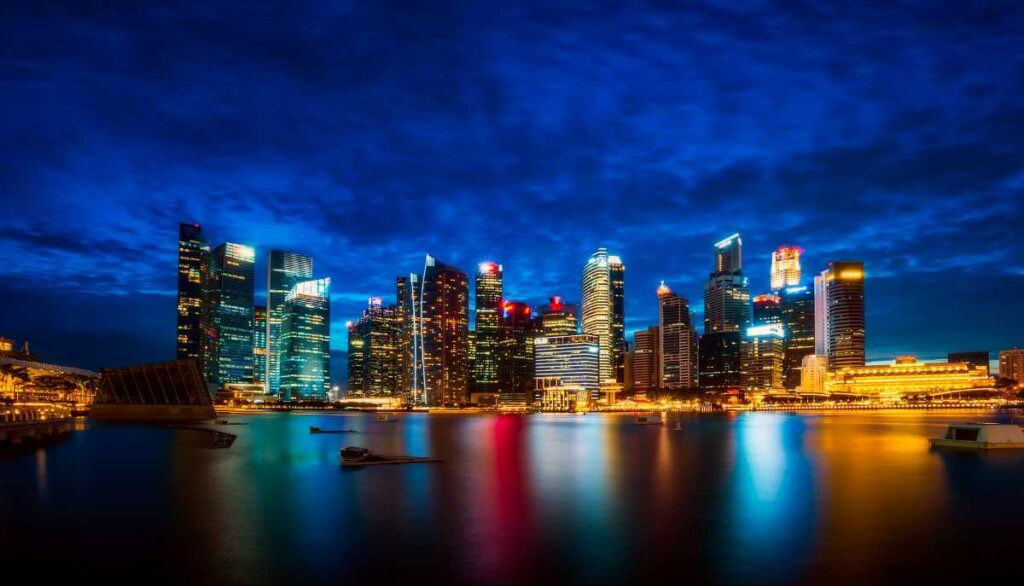 Los Angeles is often characterized by the presence of low-rise buildings, in contrast to New York City. Outside of a few centers such as Downtown, Warner Center, Century City, Koreatown, Miracle Mile, Hollywood, and Westwood skyscrapers and high-rise buildings are not common in Los Angeles. The few skyscrapers built outside of those areas often stand out above the rest of the surrounding landscape. Most construction is done in separate units, rather than wall-to-wall. That being said, Downtown Los Angeles itself has many buildings over 30 stories, with fourteen over 50 stories, and two over 70 stories, the tallest of which is the Wilshire Grand Center. Also, Los Angeles is increasingly becoming a city of apartments rather than single-family dwellings, especially in the dense inner city and Westside neighborhoods.
Beach Cities is a nickname for the coastal area of Los Angeles County comprising the oceanfront cities of Manhattan Beach, Hermosa Beach, and Redondo Beach, located on the south end of the Santa Monica Bay west and south of downtown Los Angeles, north of the Palos Verdes Peninsula on the Pacific Ocean in Southern California. Neighboring Torrance also shares a strip of beach property in the South Bay, but is generally excluded from the group.