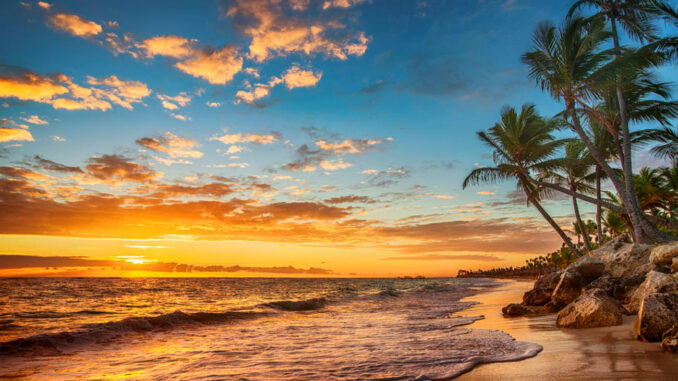 Hawaii will allow fully vaccinated domestic travelers to skip pre-arrival testing and quarantine requirements, the state's governor said Thursday.
Starting July 8, all travelers were vaccinated in the United States will be allowed to upload their vaccination card to Hawaii's Safe Travels Program in lieu of the previously-required COVID-19 PCR test.
By that date, governor expects that Hawaii will have reached a 60% statewide vaccination rate. Currently, 62% of all residents have received at least one dose of a vaccine and 57% are fully vaccinated, according to Hawaii's Department of Health.
Unvaccinated visitors will still be required to get tested before traveling at a "trusted partner" site in order to skip quarantine.
Beyond travel protocols, the governor's office said they will allow restaurants to increase capacity to 75% on July 8.