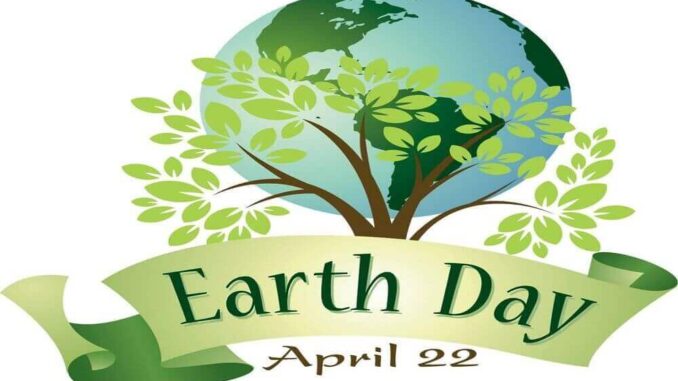 April 22 is Earth Day, a day where humans everywhere take a minute to be grateful for this planet and the amazing natural resources we've benefited from thus far. It's also a day where we do our best to make sure future generations can continue to enjoy those resources. Maybe you'll unplug the TV, take a bike to work or plant a tree. This year marks the 51st anniversary of Earth Day!
However you choose to honor it, Earth Day is a great way to jumpstart a lifetime of taking better care of our planet.
We collected some facts you probably never knew about Earth Day. 
Gaylord Nelson, a senator from Wisconsin, founded Earth Day in 1970 to raise public consciousness about environmental concerns such as pollution, oil spills and vanishing wildlife.
Twenty million Americans, about 10 percent of the country's population at the time, took part in events and demonstrations on the first Earth Day.
Around 1 billion people take part in Earth Day activities around the world every year.
2019 was the second-hottest year on record worldwide, just behind 2016, according to the National Oceanic and Atmospheric Administration.
Today's average American generates about 4.5 pounds of trash per day, compared to 2.68 pounds in 1960, according to the EPA.
More than 30 countries and regions have introduced bans on disposable plastic bags to fight plastic waste, according to Greenpeace.
Using a dishwasher is more eco-friendly than hand-washing dishes, according to a recent study from the University of Michigan.
Since the first Earth Day, average annual temperatures in the contiguous United States have been warming at a rate of 0.45°F per decade.
Electronic devices plugged in on "standby" mode can account for 5 to 10 percent of a household's energy use.
the theme of Earth Day 2021 is "Restore Our Earth."