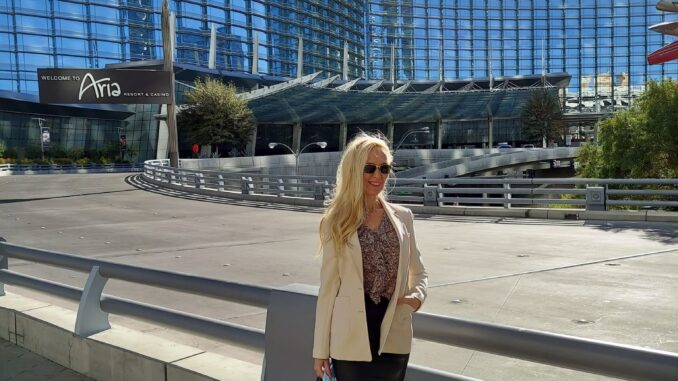 Hello My Dear Readers,
Happy and healthy New Year!
How are you doing? This time of year, there's a lot of talk about goals and "becoming your best self". That's all well and good, but 2020 was so unpredictable that you might not think setting goals is worth the effort. We don't know what to expect in 2021. Even today, the events in the U.S. are proving that to be true.
On the other hand, nothing is ever predictable in life. The good thing about goal-setting is that it can be a (positive) distraction that takes our minds off of other things.
Getting focused on a few things you want to achieve over the next twelve months can give you some much-needed structure in life.
You don't have to become a "new version" of yourself. You don't have to overhaul your entire life. You don't need to do what other people are doing.
You just need to identify a few things that you want, set some action steps to get you there, and make a commitment to do what you say you'll do.
If you're not into goals right now, maybe you can think of it in terms of things you're interested in exploring more of.
What do you want to learn more about? What do you want to try that you've never done before?
Wherever you are right now, let yourself be all there. Whether you want to do goals or not, let yourself be guided by what you need (and not what everyone else is telling you to do).
I am planning to write more about goal settings, positive habits and self care. I also started "The Art of Being A Woman" project to help and inspire women from all over the World to teach them how can they stay healthy and feel beautiful.
I hope you will have an amazing 2021!
With love,
Marianna