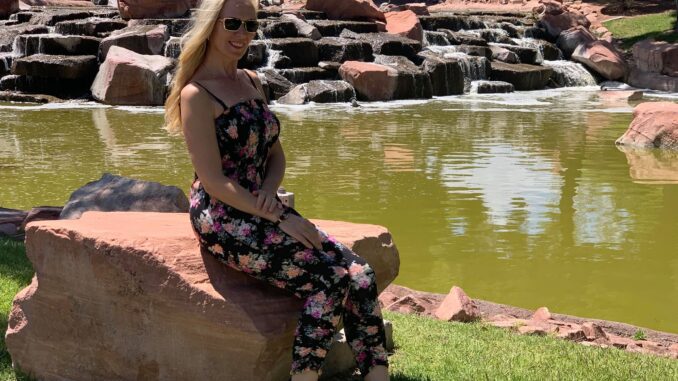 "We don't make movies to make money, we make money to make more movies'" / Walt Disney
At the end of the day, we just want to do what we love. Furthermore, we want to make money to focus on what we love full-time.
How do we know if it will work out?
Success can mean a lot of things. To me, it just means breaking free of restrictions to do what you love full-time.
Here's a couple signs you're well on your way to greatness:
1.You are already doing the things books tell you to do: The other day I was reading an inspirational book. While flipping through the pages of that amazing body of work, I realized something. It became pretty evident that I was already doing A LOT of the things he said successful people are doing. I know I have to work much more to reach all of my goals but it felt pretty good that I am on my way. We read books to find out information that will make us better, but if you're already doing even some of the things a published author says you should be doing, that means you're imitating greatness.
2.People tell you you are an inspiration: When a lot of people are telling you that you're an inspiration, you are! I am from Budapest, Hungary and I worked very hard to start a new life in the United Sates. I am running 3 businesses and I have followers from all over the World. I've heard from my students (from my Body 'n' Soul Wellness Academy) that I am their inspiration. It feels very good and I am doing my absolutely best to help them to move forward on their goals and reach their dreams.
3.You start attracting critics: Every time when I get a negative critics, I always remember of this quote from Shannon L. Alder:                                                                                                  "They will hate you if you are beautiful. They will hate you if you are successful. They will hate you if you are right. They will hate you if you are popular… They just hate. However, remember     this: They hate you because you represent something they feel they don't have. It really isn't about you. It is about the hatred they have for themselves. So smile today because there is   something you are doing right that has a lot of people thinking about you."
4.You are doing stuff nobody else is:  I like working on big projects. I was the First who started to teach the Pilates method in Hungary in 2000. That was one of my biggest projects and nobody else did that before me. I had an amazing, great success and I am still working on that business as well (and it is still successful). There's just so much I'm working on and me and my husband decided we are going to do something BIG and unique in the United States that nobody else does. I cannot tell you right now but it will be in this magazine.
5.You can't sleep because you are so excited: If you're genuinely excited about what you're doing, it just shows you're pushing yourself and giving it your all. It also shows you're getting close. Every time when I am working on my businesses I can be so excited that I cannot sleep. It keeps me awake to figure out things or making my businesses better.
Marianna Jackson