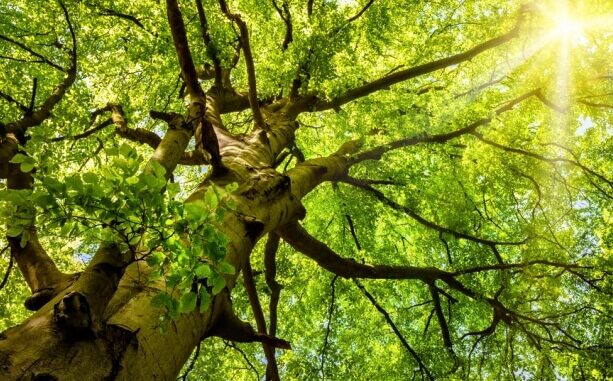 In these stressful days, practicing mindfulness is more important than anything else. Mindfulness can keep you in touch with your goals and hopes. Focusing on the moment keeps you from reacting quickly and doing what you usually do without thinking about it.
Let's say you find yourself eating a bag of chips in front of the TV as your evening pattern. Being mindful can help you break free from the autopilot trance and take a moment to make a different choice. You could trade the chips for carrots, or decide to skip TV and take a walk around the block instead.
I really love my super healthy protein shake instead of any kind of snacks.  It is a doctor-developed, dairy-free, gluten-free, soy-free, and Non-GMO shake. For me it is the perfect organic nourishment. The company has got delicious and nutritional bars as well.
I recommend the product for you from all of my heart, I am sure, you will love it too: https://orgain.com/collections/protein-shakes/products/20g-plant-based-protein-shake
We all have heard about exercises but have you every heard about exercise your mind? Mindfulness can help you enjoy activities.
How do you exercise mindfully?
Tune in to how your body feels. Are your muscles tense? Do you feel antsy?
Does the activity you're doing make your body feel good while you're doing it?
If the exercise targets a certain body part, how does that part feel while you're doing it?
Notice your thoughts about how you're moving. Are the thoughts encouraging?
Live in the present and put your mind into it.