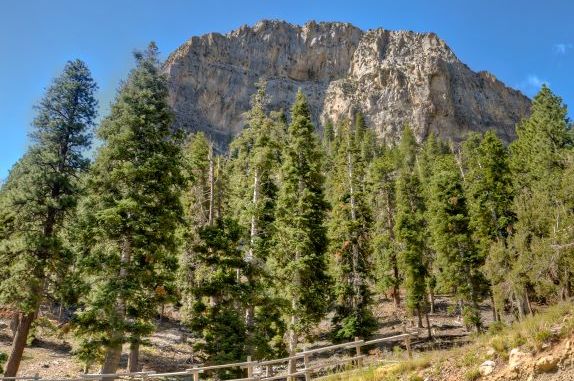 Waking up and doing the same things every morning reminds me of the movie Ground hog day, where Bill Murray goes to sleep and is repeating the same day with little changes.
My wife and I are living that movie, every morning when we wake up, I roll over in bed and kiss her. I go and grain myself, I go to the living room and get my spot on the couch for an hour listening the news. She does her morning Pilates workout than she comes back to make breakfast.
One morning we just realized we are repeating the same things, we are eating even the same food, day by day and we started to laugh. We should do something different!
Because of the COVID – 19 we are repeating our life, this craziness is all over in the World, our city has got serious restrictions so we got the point that it is better to stay at home and don't make any changes.
But we also realized that if we are careful and take care of ourselves and others, we still can enjoy our life!
That morning, we planned a trip to the Mt Charleston, Nevada. We put our masks on, we had our water and little snack with us and took a day drive to the mountains.
We found another level of peace, discovering that getting out of the house was not only refreshing but also therapeutic. It helped us to clear our minds and our thoughts to process all the things that are going on in the World today. It is helping us to look and think different.
GOD gave us nature not only to enjoy but also as a therapeutic mechanism.
So, whenever you are feeling closed in and you need a change, go, and visit the great outdoors! There is a lot to do and it is free and worth the time and effort to make changes in your life.
Here are some pictures we took in the mountains. Enjoy!
Michael Jackson