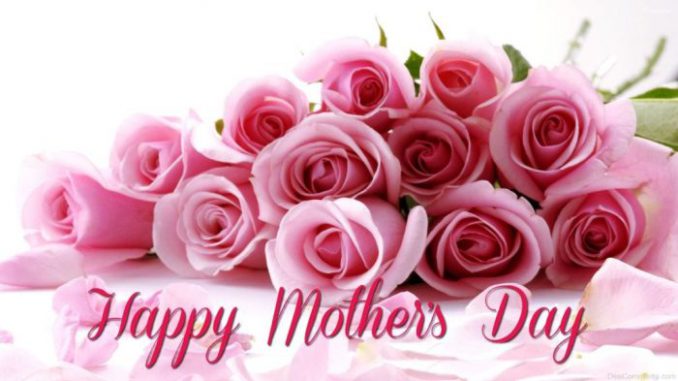 Mother's Day is a holiday honoring motherhood that is observed in different forms throughout the world. In the United States, Mother's Day 2019 occurs on Sunday, May 12. , in Hungary it is on May 5.
The origins of Mother's Day as celebrated in the United States date back to the 19th century. In the years before the Civil War, Ann Reeves Jarvis of West Virginia helped start "Mothers' Day Work Clubs" to teach local women how to properly care for their children.
The official Mother's Day holiday arose in the 1900s as a result of the efforts of Anna Jarvis, daughter of Ann Reeves Jarvis. Following her mother's 1905 death, Anna Jarvis conceived of Mother's Day as a way of honoring the sacrifices mothers made for their children.
In the United States, Mother's Day continues to be celebrated by presenting mothers and other women with gifts and flowers, and it has become one of the biggest holidays for consumer spending. Families also celebrate by giving mothers a day off from activities like cooking or other household chores.