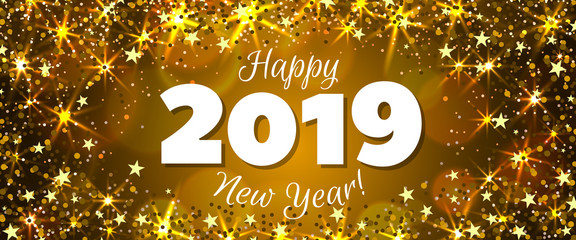 Hello My Dear Readers,
New Year – New You – New US! I am so happy to tell you that one of my dreams came true on 1st of January, 2019.
We've changed our Journal's name from American-Hungarian Journal to American-Hungarian Lifestyle Magazine. In the future we are going to write strickly about the healthy lifestyle and travel. We are going to provide you beautiful and interesting travel articles, tips, videos and reviews about hotels, restaurants, products.
We love fitness, pilates, yoga, and nutrition so we are going to write more about the healthy lifestyle as well.
I hope, you will like our new style and will continue reading our Magazine.
We'd love to hear from You! What are your goals for 2019?
HAPPY NEW YEAR!
With love,
Marianna Jackson