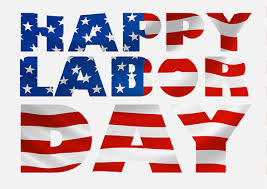 Labor Day is on the first Monday of September every year.
Today we are celebrating Labor day in the United States. A day of rest or the last chance for many people to go on trips before the summer ends. For students, it is the last chance to organize parties before school starts again. In some neighborhoods, people organize fireworks displays, barbecues and public arts or sports events. The American football season starts on or around Labor Day and many teams play their first game of the season during Labor Day weekend.
Because it is a federal holiday, all Government offices, organizations, and many businesses are closed.
Labor Day weekend is a long weekend, people love taking 3 days trips around the country.
All of the big cities are full of tourists, here in Las Vegas we had 315.000 visitors just in this weekend.
Marianna Jackson / Las Vegas, NV