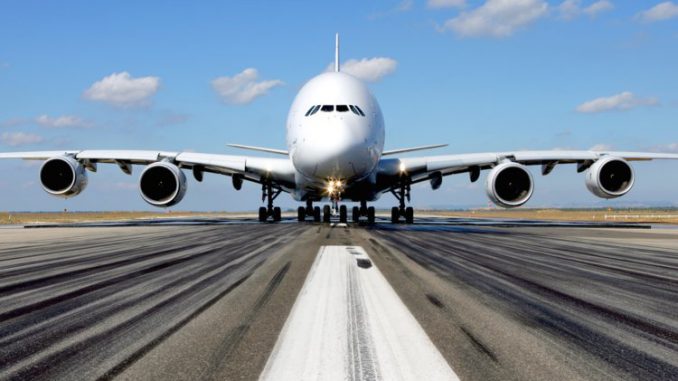 If you're one of the estimated 246 million passengers set to board a U.S. airline this summer, consider this a guide to avoid the eye rolls from your fellow passengers. I have been travelling a lot for 22 years and I could tell you so many stories about the passengers. We are in the middle of summer so this is a good time to refresh the airline etiquette.
Stay in your territory. When sitting next to a stranger, consider the armrest to be the agreed – upon border. Be respectful of your neighbor's space, especially if they're stuck in the middle. Give a heads-up to the person behind you if you're about to recline.
When boarding, don't be accompanied by a tuna fish sandwich or any other pungent food.
Airplane is not your living room, so forget your cutting your nails, or floss, or do anything what you are usually doing at your own living room.
Remember that TSA rules and be prepard. Nothings is changed, so you still need to have gels and fluids out of the bag, as well as large digital devices. Shoes and belts still come off.
Watch your children around. Babies will cry and toddlers will squirm. Some parents do everything they can to calm their children. But there are those moms and dads who can't be pulled away from their tablets as kids kick the seat or stare at the person behind them. Please, pay attention to your kids as no one appreciates free-range kids.