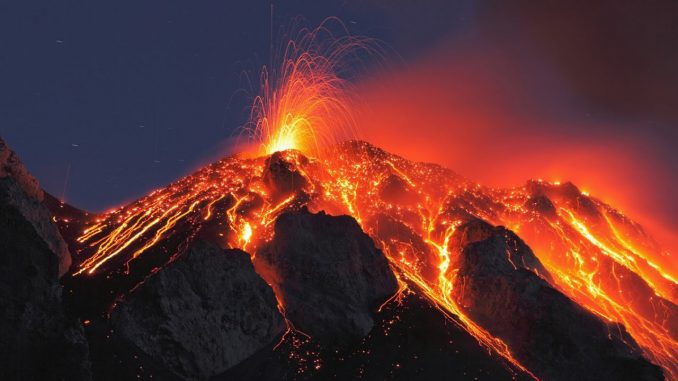 The tourism industry is feeling the impact of the Hawaii volcano, with cancellations from May through July hitting at least $5 million, according to a statement from the island's tourism board executive director Ross Birch.
Airlines serving Hawaii started waiving change fees for those scheduled to fly in or out of Hilo International and Kona International airports last week, but the dates for impacted flights continue to change.
Carriers such as American, Hawaiian and United are working closely with passengers and officials in Hawaii to accommodate for the ongoing eruption and have extended the waiver through May 20.
Nearly 2,000 residents have evacuated the lower Puna district of the Big Island already, and the combination of noxious gas and lava on the ground has continued to create concerns about the safety of locals and tourists visiting the region.