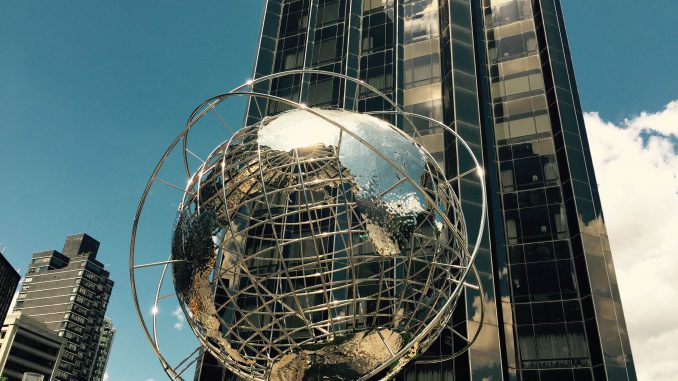 National Travel and Tourism Week—taking place May 6 – 12, 2018—celebrates the contributions and accomplishments of the U.S. travel community. The annual tradition brings industry professionals together to highlight the value of travel and consider the broad impact it holds for communities across the country.
In 2018, 35 years after National Travel and Tourism Week was established by a congressional resolution, the industry will celebrate with a new theme: "Travel Then and Now." The theme is a challenge to industry leaders to reflect on travel successes of years past while advocating for policies that promote growth for the future.
I still remember how excited I was when I took my first flight from Budapest to Calgary , Alberta, Canada. I was extremly nervous but I loved it!
In the last 25 years I was travelling a lot! 41 times between US and Europe and a lot of domestic flights inside of the States. Such a great feeling to escape from the weekdays and take a short or a nice, long holiday, right?
I have a lot of favourite places in the US, I absolutely love New York City and California, especially Santa Monica and the Beach cities.
Join us to celebrate the National Tourism Week this May. Please, share your photos , videos with us!
This is one of my favourite places: New York City, Colombus Circle at the Central Park…when I was there last year, visited the Central Park and having some coffee!
Marianna Jackson / Las Vegas, NV. (Photos: Marianna Jackson)