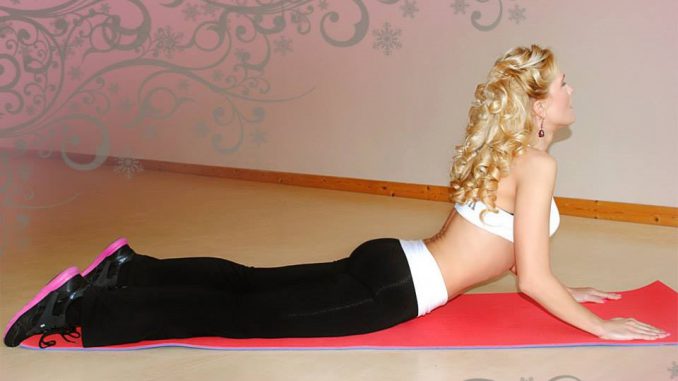 I've been practicing and teaching Pilates for 18 years and the question "What is the best time of day to practice Pilates?" is always there. My students and my clients have got the same question!
Well, this one is totally subjective. You want to find a time of day that works for you so that you create a sustainable habit of doing Pilates.
Personally, I am a morning person. I like enjoying a healthy smoothie in the morning, and after that I love doing my Pilates MAT or Powerbox Pilates training for an hour. It helps me to start my day fresh and the feeling that I had "My Time" makes me happy.
If you wokr out in the morning, when your body temperature is lower, allow yourself a little extra warmup time. If you work out late at night, don't forget it : exercising raises your heart rate and temperature, you maye have trouble getting to sleep. Try to leave enough time between your workout and bedtime to downregulate your system.
I have my book in hungarian language and it is going to be published in English too very soon. I created a 3 weeks Pilates-Nutrition program , anybody could follow it and enjoy it! It is so easy and enjoyable! You can order my book before it will be published for a discount price!
Marianna Jackson is a Pilates Master Trainer, the owner of the Body'n'Soul Wellness Academy and she was the FIRST who started to teach the Pilates method in Hungary 18 years ago!

E-mail: pilatesbymarianna@gmail.com