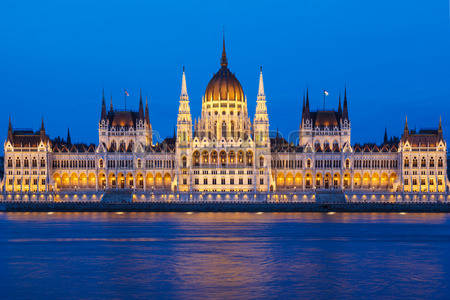 According to Minister of Foreign Affairs and Trade Péter Szijjártó, American companies regard Hungary as one of the most attractive investment environments in Europe.
Mr. Szijjártó is attending the 72nd Session of the United Nations General Assembly in New York, and during his visit he held talks with, amongst others, the directors of IBM, General Electric and BorgWarner, as well as with representatives of the US-Hungary Business Council (USBC) and the Business Council for International Understanding (BCIU).
In a statement to Hungarian news agency MTI, the Minister highlighted the fact that Hungary has the lowest level of corporation tax in the European Union, in addition to which American companies also regard the Government's investor-friendly attitude and investment promotion programme as major arguments in favour of Hungary.
"The Hungarian economy is now entering a new dimension in view of the fact that the economy has to all intents and purposes achieved full employment, meaning greater emphasis can now be given to sectors and investment projects that represent higher added value and are fundamentally based on research & development", he said. "This Hungarian economic policy goal is in line with the investment intentions of American companies", he added.
"American enterprises are increasingly regarding Hungary as a site for research & development and services, in addition to simply a site for production. This means that in the upcoming period many American companies that are already present in Hungary with production capacities will also be establishing service and development function in the country", Mr. Szijjártó said.
"Additionally, several American companies will be establishing service and development centres in Hungary within the framework of greenfield investment projects", he added.
"In the upcoming period American companies will be significantly contributing to enabling the Hungarian economy to successfully move forward into a new phase based on the linking of production and digitalisation and on research & development instead of so-called simple production, in line with global economic processes", the Minister told the press.
"The number of American enterprises operating in Hungary now exceeds 1700, and the number of people they employ has exceeded 100 thousand. This means that the United States is the second largest investor in Hungary after Germany, and this position will be significantly strengthened in the upcoming period: thousands of new workplaces will be created in Hungary during the next three months thanks to high added value investments based on research & development and services on the part of American companies", he said.
(Ministry of Foreign Affairs and Trade/MTI)