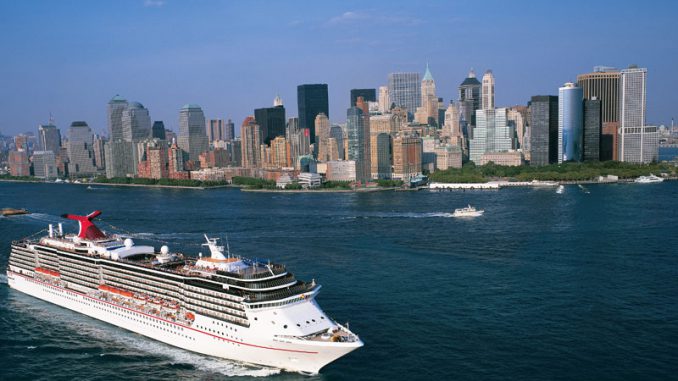 This luxury ship is waiting for YOU! This is the time to make your dreams come true and work for a cruise line, travel all over the World, meet new people, do business and get amazing, beautiful experiences!
Body 'n' Soul Wellness Academy's certifications are accepted by the Carneval Cruise Line and our students can get Personal Trainer, Pilates Instructor, or Yoga Instructor jobs on the ships!
CALL US OR E-MAIL US NOW TO GET MORE DETAILS!
SIGN UP NOW, BE CERTIFIED BY B'n'S AND START A BRAND NEW, EXCITING AND SUCCESSFUL CAREER !
Website: www.bnswellness.com
E-mail: info@americanhungarianjournal.com