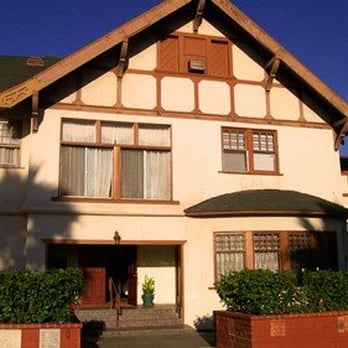 When you enter the doors of the Hungarian house in sunny Los Angeles, California, you will discover an amazing house that displays the Hungarian traditions and culture. The Director, Miklos Perehazy, has done a wonderful job upholding the historical value of the Hungarian culture and traditions, which makes the Hungarian House a beautiful place to visit.
Being an American, I felt very proud having the opportunity to learn about the Hungarian culture and community. The Director took time to show me around the house and the pictures of the founders of the Hungarian house, which they paid for in cash. The house was founded to make a focal point for their fellow Hungarians to gather and celebrate holiday's and festivals in remembrance of their mother land.
The food there is unbelievable. The house has an amazing authentic cook as well.
So, if you are ever in the Los Angeles area, stop by the house. You don't have to be Hungarian. They will make you feel at home. Say hello to the director.
Michael L. Jackson