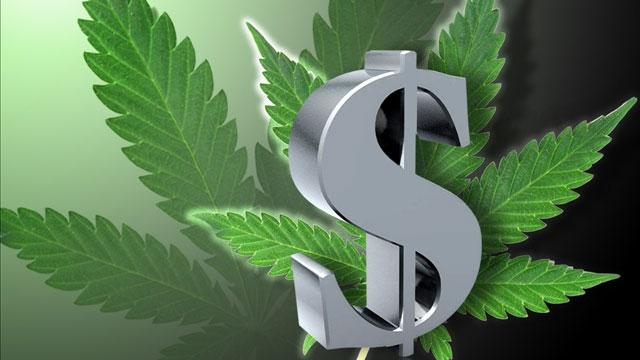 On July 1st, Las Vegas has past a law to make marijuana legal to buy without a prescription. You can buy up to an ounce and have it in your possesion without being illegal.
You can't smoke it in public, casinos, or your hotel room but only in a private settings, like your house.
Sounds great, right? Right. There is more:
Las Vegas, in the next two years, will be on track to sell over 500 million dollars in Marijuana. Regarding economic growth for Nevada alone will be record breaking.  Tax Dollars alone is estameted to be over 112 million dollars. Job creations for Las Vegas will open up over 3500 full time jobs.
With this type of growth, Las Vegas will experience an economic explosion.
E-mail me and tell me your thoughts!
E-Mail: michael@americanhungarianjournal.com
Michael L Jackson / Las Vegas, NV