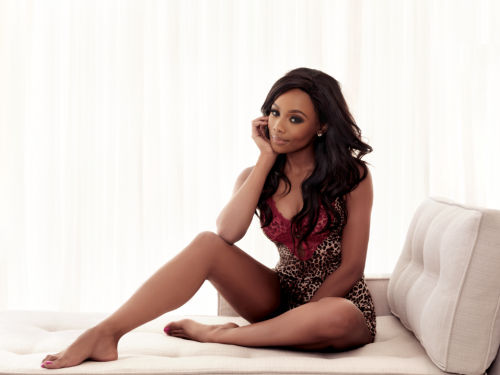 I grew up in a small village and my mom and my granny were always spoiling me,  my brother, and my sister. Even if we didn't have enough money (my father left us when I was 5 years old) we always had enough food and sweets at home. My granny cooked a lot of goodness for us.
Of course when I became a teenager, I had some problems with my weight. I started to hate my body and myself and I thought I am ugly and fat. I started a crazy diet at my age of 18 and was continuing the diet for long years. One time I was too skinny, next time I was fat again. I was suffering from the diets and didn't want to accept my body.
I was 25 years old when I started to learn more about having a  healthy lifestyle, using fitness and beauty products. This healthy lifestyle changed my whole life.
I grew up, became a WOMAN, and I can finally think and act like a WOMAN.
You may have same stories and problems same as I did. But now I don't want to talk about the sizes,  fitness, and the nutrition.
I don't care if you are 110 lbs. or 200 lbs. , you are a WOMAN and your boyfriend or husband loves you for who you are.
But….you still need to take care of yourself. Just think about it, when was the last time when you bought a sexy bra and panties? When you are wearing beautiful under things it kind of feels like you have a secret that no one knows about. You feel a little more self – confident, and self – confidence is very sexy!
So here is my suggestion: try it for one week. Try a thong, or a sexy, silk chemise. Then try a beautiful, new bra. At least one day, try something you thought you would never do in a million years! You don't need to have a partner to wear sexy lingerie. You will feel more sexy and beautiful!
Marianna Szoke / Las Vegas, NV
Marianna is organizing workshops for women in the United States and in Europe also.
For more information, please contact us: info@body-soul.hu