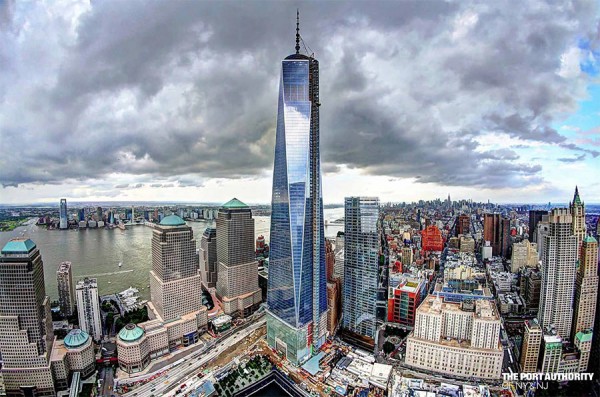 For many Americans, the images of the 9/11 terrorist attacks on New York City and Washington, D.C, will be forever engrained in their memory.
On Sept. 11, 2001, four U.S. commercial airplanes were hijacked and crashed into the World Trade Center's twin towers, as well as the Pentagon building near Washington D.C. and a field in Pennsylvania, killing nearly 3,000 people.
The U.S. federal government on Friday marked its return to the rebuilt 1 World Trade Center, moving its New York City offices back to Lower Manhattan 15 years after the Sept. 11 attacks that had reduced the site to rubble.
Also known as the Freedom Tower, the 104-story 1 World Trade Center is the tallest skyscraper in the Western Hemisphere, at 1,776 feet (541 meters).
It is the tallest building in the Western Hemisphere, and the sixth-tallest in the world.