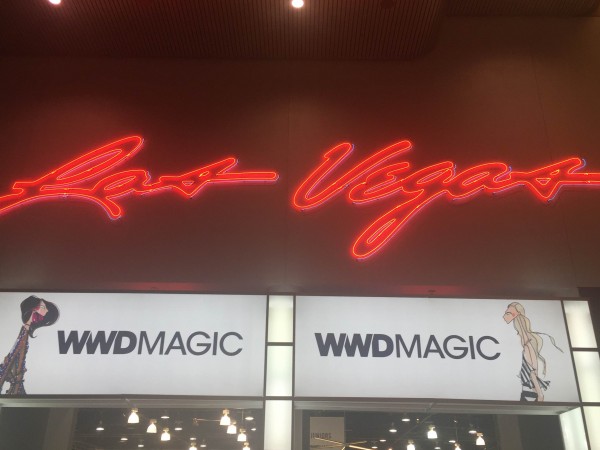 Tens of thousands of visitors have arrived in Las Vegas to be there in the MAGIC SHOW.
MAGIC Market Week was held in Las Vegas between August 14th and August 17th. This is the largest B2B fashion event in North America, and even in the world, covering not less than 10 tradeshows in one event!
I had a chance to visit the show and that is really amazing and huge! Thousand of brands of all types and all sizes gathered in giant Las Vegas buildings, taking over the Las Vegas Convention Center and Mandalay Bay Convention Center. The fashion trade show is a popular gathering twice a year in Las Vegas and had 85,000 visitors.
I met Katy Perry as well, who showed her brand new show line for us.
The MAGIC SHOW included the following 10 main tradeshows:
WWDMagic
FN Platform
Pool Tradeshow
WSA@Magic
Sourcing@Magic
The Tents @ Project
Project Las Vegas
Project MVMNT
ENK Vegas
Magic Men's.
Marianna Szoke / Las Vegas, NV
Owner / Editor-in-Chief
Photos by Marianna Szoke