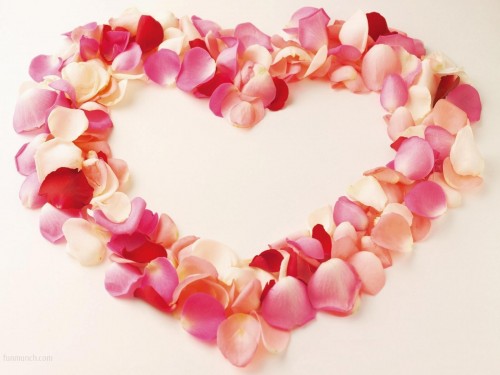 Valentine's Day is celebrated on February 14. It is a festival of romantic love and many people give cards, letters, flowers or presents to their spouse or partner.
Many people celebrate their love for their partner by sending cards or letters, giving gifts or flowers and arranging meals in restaurants or romantic nights in hotels. People who would like to have a romantic relationship with somebody may use the occasion to make this known, often anonymously. Many restaurants and hotels have special offers at this time.
Valentine's Day is not a public holiday in the United States however people love celebrating the Valentine's Day in the country.  Government offices, stores, schools and other organizations are open as usual. Public transit systems run on their regular schedule.