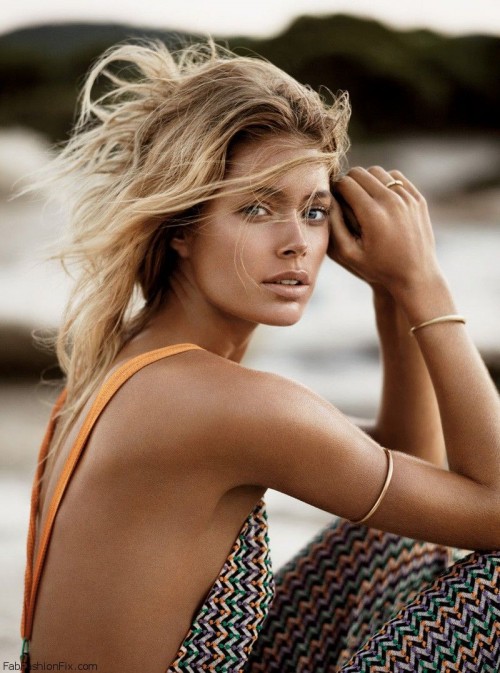 Marianna Szoke, the President & CEO of the Body 'n' Soul Wellness Academy and the American-Hungarian Journal offers her unique fitness – beauty workshops for women in the United States and in Hungary as well.
Marianna's next workshops:
Las Vegas, NV: February 13. 10am – 2pm
Los Angeles, CA: February 20. 1pm – 5pm
San Francisco, CA: February 27. 1pm – 5pm
Marianna will give her workshop in hungarian language in Las Vegas on the 13th of February!
This is gonna be a great 4 hours workshop with healthy and beauty tips, great exercises, delicious and healthy chocolates and snacks, Marianna's fitness DVD, business tips and much more!
For more information, please contact us:

E-mail: info@americanhungarianjournal.com  or info@body-soul.hu
Phone: 702.913.7085