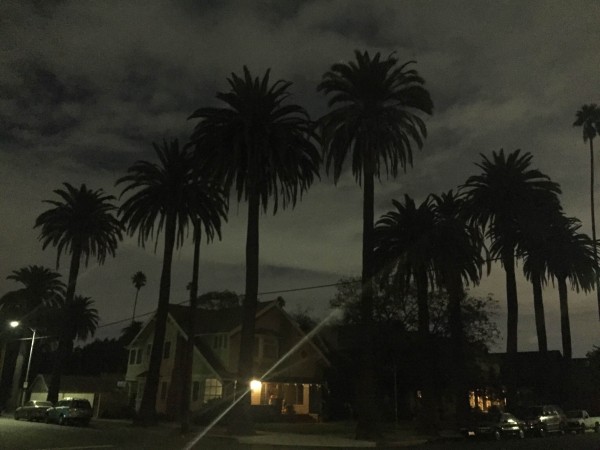 I had the honor to participate in an exclusive Thanksgiving dinner in Los Angeles with Don Lynch, writer, actor, historian, and a researcher of Titanic's history.
He co-authored the book Titanic: An Illustrated History in 1992. Lynch assisted James Cameron during the production of the film Titanic in 1992 and also appears, uncredited, in the film as passenger Frederick Spedden in two scenes.
14 guests were present for the Thanksgiving dinner. Don was so nice to me as I am vegetarian, Don ordered a special meal for me with all the other delicious food. Don has agreed to do a special interview for the American – Hungarian Journal. So, watch for this Special Interview with Don Lynch! Happy Holidays!