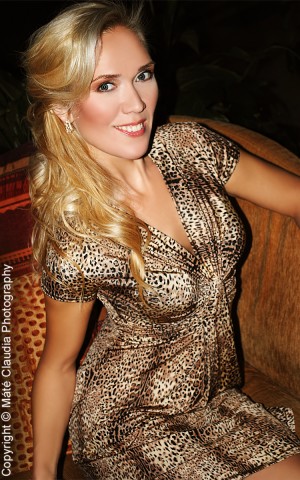 People keep telling me: "Oh you can do it! You are such a very strong woman!"
I am sure you heard it so many times in you life as well. Sure we won't give up and sure we keep on doing what we have to do. But sometimes a strong woman needs some emotional help too.
To be a woman is an amazing thing! We have emotions, deep feelings, we can be crazy happy and we can cry. We are much loved and we can be so in love. We wanna be the Best for our loved ones and we don't understand men sometimes, ok, so many times.
To be strong means a lot to me. The most important thing is when you fail, you are able to move on. Even if it is very hard and you are so close to giving up. You must work hard to reach your goals.
Emotionally strong woman are resilient. Be passionate about your concept and make a commitment to yourself! You have haters and you have those "energy vampires".
But you need your faith and hard work to get what you want. Staying strong and resilient was essential launching my businesses. When I opened my Fitness School in Hungary , nobody believed in me. I was too young and shy with no business experience and self confidence. I had no idea what does it mean: to do business.
When I was working as a journalist and learning the fitness industry, I was afraid of the changes. I had cried so many times and wanted to give it up a million times. But I had to keep my faith and move forward. Now I have a successful Fitness Business (Body 'n' Soul Wellness Academy) and the American-Hungarian Journal.
Being strong and independent doesn't mean you have to exclusively rely on yourself. There are days when the whole World is against you, right? Trust me I feel the same sometimes. If you are lucky enough you have somebody, "a mentor" who is always there for you if you need her / him. Don't be afraid to ask help if you need a long talk with your mentor, to your friend, or family member. Sometimes you just need to let it all out to feel better. It works for me.
Strong women can learn from their bad experiences. We are ovecome by the " I am not invited" perception and keep going to meetings where people will probably say no. Sooner or later we will get that invitation.
I have heard from ladies that "I am not good enough" or "No, I don't think that I can do it". A lot of women don't love themselves. Be your own inspiration! "There is no reason that you cannot be just as good, if not better", trust me! Keep on doing!
Being emotionally strong doesn't mean you should be totally devoid of emotions. You can cry sometimes, yes, that is normal. You can be mad at yourself or somebody else. That's fine. We are human, we are women. We have hormones that can give us a hard time, sometimes.
But don't let your emotions get the best of you!

Be able to apologize for having a voice and using it, even though you know you'll be called cold or cruel.
Being a strong woman means you're no longer looking for validation from a society that will constantly tell you to be something else. Love yourself, own your sexuality and use it, keep your faith and believe in yourself!
After my fights and experiences I am brave enough and strong just to be ME! And my response for that question is: "Yes, I can do it. I am a strong woman!"
Marianna Szoke / Las Vegas, NV.
Please, don't hesitate to ask more information about my workshops for women:
marianna@bnsteam.com