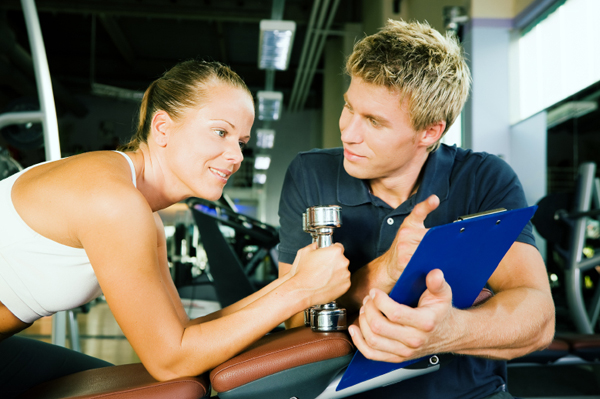 Readers who are familiar with our "Fitness-Wellness" column probably realize the column's new name is Body 'n' Soul Fitness. The reason for the name change is simply that our team at the Body 'n' Soul Wellness Academy like writing interesting articles and interviews for our Fitness column. It made sense to rename this column for the Body 'n' Soul Wellness Academy's contributors. We will share interesting fitness, health, and beauty news with our readers in the future.
We would like to introduce our Academy to our readers. We have helped lead the way in the fitness industry for 17 years, and thousands of fitness trainers have received their Certifications from our Academy. With these Certifications, they are working all over the world.
Mission Statement:
Body 'n' Soul Wellness, Inc., Certified Trainers provide quality fitness programs globally. Our main goal is to demonstrate that it is not impossible to create harmony between our bodies and spirits – anybody can do it. We believe in creating a healthy body and spirit connection and taking care of our bodies. To build a healthy body, we need a healthy spirit. We believe in the power of the movements and exercises which help to reduce stress, strain, and pain in our bodies. We believe in the power of "I feel great!". We believe that we can feel great every day!
Our Academy's headquarters are in Las Vegas, Nevada, USA. Our materials and Certifications for students originate in the USA.
Our most popular courses are Pilates Trainer, Spine Balance Trainer, Personal Trainer, Nutrition & Wellness Consultant, and Yoga Instructor. We offer additional Certification courses, as well as consultations and wellness weekends for our students in the United States and Europe.
For more information, please visit our website: www.body-soul.hu