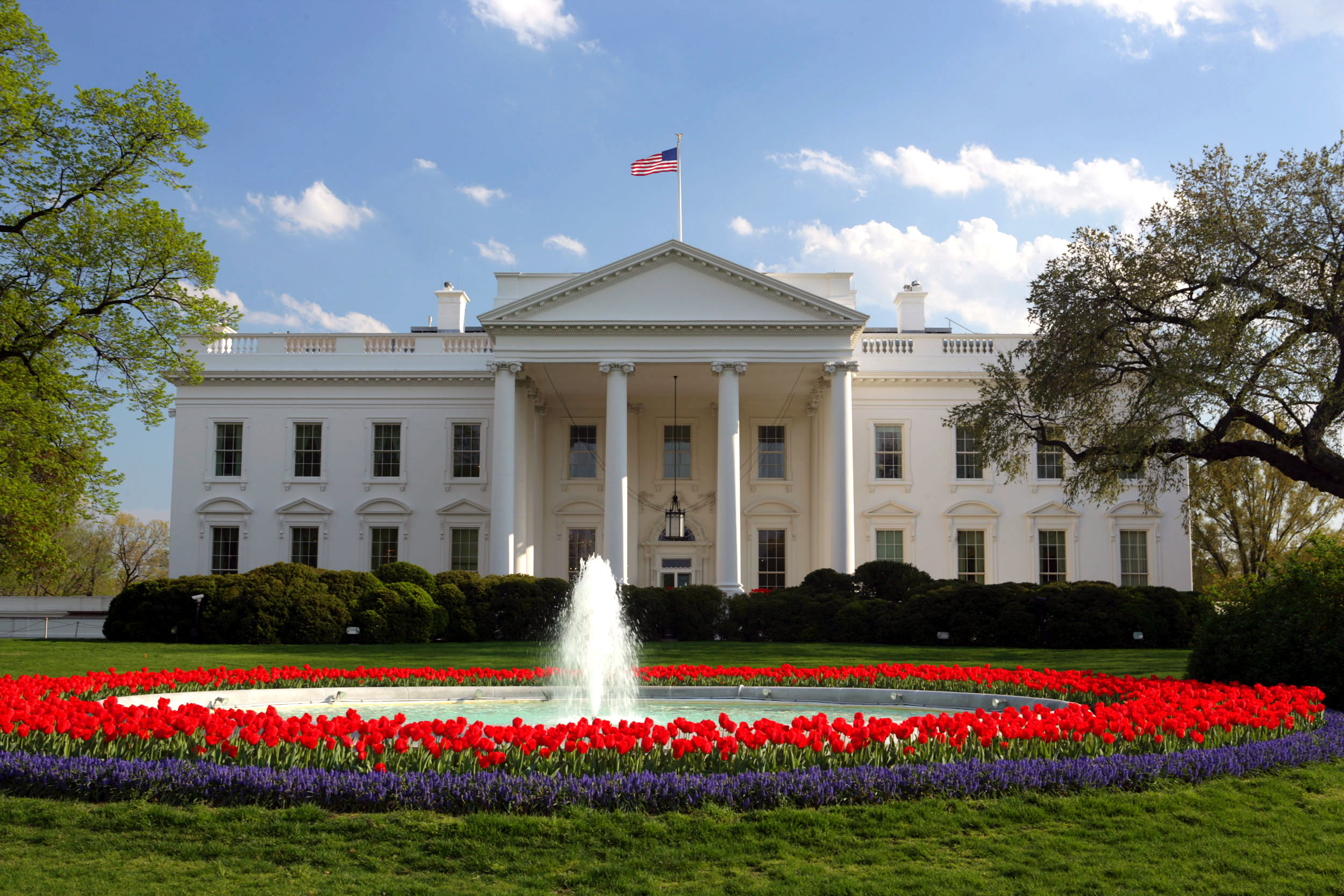 The Secret Service wants to spend $8 million to build another White House in Beltsville, Md.
In testimony before the House Appropriations Committee, Joseph P. Clancy, the director of the Secret Service, on Tuesday urged lawmakers to give him money to build a detailed replica of the White House to aid in training officers and agents to protect the real thing. Beltsville, about 20 miles from the real White House.
Mr. Clancy added, "It's important to have a true replica of what the White House is so we can do a better job of this integrated training between our uniform division officers, our agents and our tactical teams."
The request came six months after an intruder scaled a wrought-iron fence around the White House and ran through an unlocked front door of the residence and into the East Room before officers tackled him.