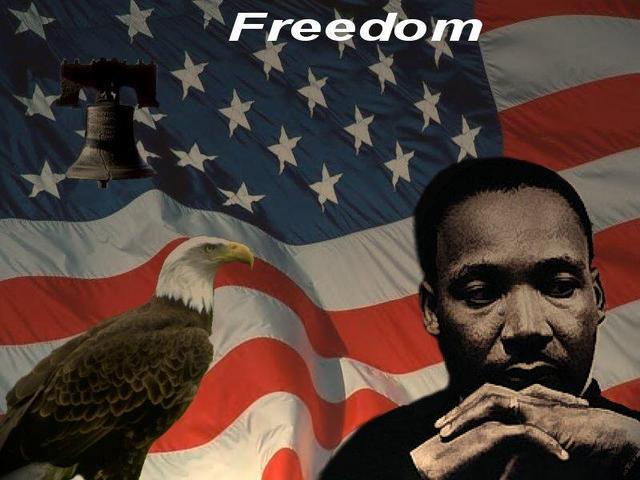 Martin Luther King Jr. has now been dead longer than he lived, but his spirit and fight for equality continue to resonate.
King led the Civil Rights Movement starting in the mid-1950s, pushing to end legal segregation of African Americans, as well as helping create the Civil Rights Act of 1964 and the Voting Rights Act of 1965. He was 39 when he was assassinated on April 4, 1968, but his struggles continue and are often remembered by his 1963 "I Have a Dream" speech in which he called for an end to racism.
King would have brought us closer to the community he dreamed about, said the Rev. Silvester Beaman, who spoke of King during his Sunday sermon at Bethel AME Church in Wilmington.
"The American dream would have been reached and shared by so many others, where we are still experiencing serious disparity between rich and poor, black and white, have and have nots," Beaman said. "If Dr. King would have lived, he along with other partners, they would have moved us closer to the beloved community.