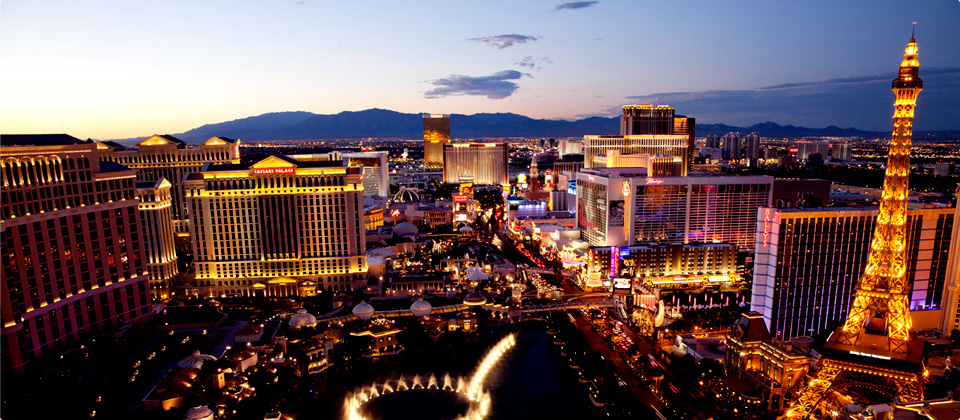 40 million people have visited Las Vegas in 2014, breaking an all-time record for the gambling and entertainment hub.
The Las Vegas Convention and Visitors Authority announced Wednesday that the record number of visitors had been reached that day.
The agency's spokeswoman Courtney Fitzgerald says the number includes overnight stays — not day-trippers — so the group's research team works hand in hand with the destination's hotels to tabulate the monthly and annual visitor counts.
Tourism officials say the destination got close in 2012 with more than 39.7 million visitors that year.
In each month from January to October, the destination has had more visitors than the year prior.
Convention attendance and the number of airline passengers is also exceeding 2013 figures.
Marianna Szoke / Las Vegas, NV