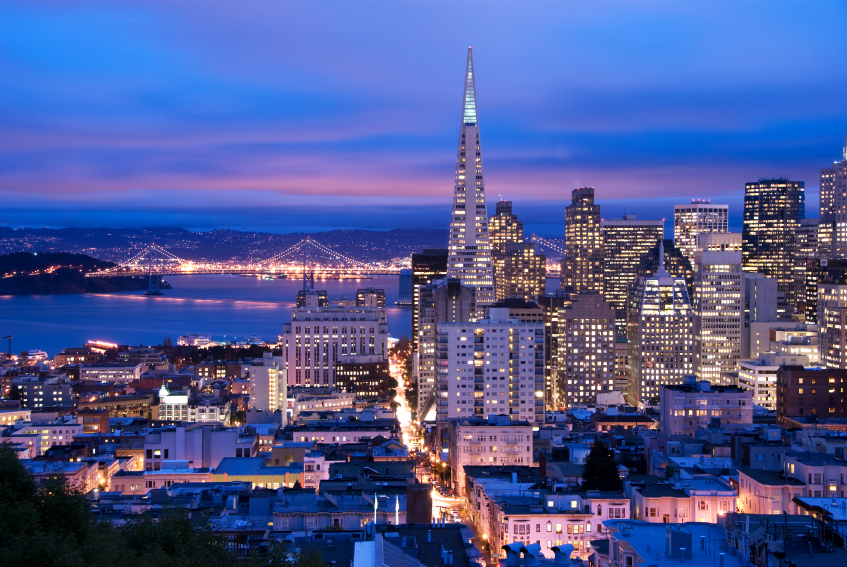 The city of San Francisco stepped up the pressure on property owners who fail to comply with seismic retrofitting regulations this week, posting large, red and white warning signs on the buildings to make the violations public.
The move comes just weeks after Northern California was rocked by the biggest earthquake to hit the region in a quarter-century, centered close to San Francisco in the state's wine-growing region of Napa County.
"It's not intended to create panic, it's intended to notify tenants and also to let landlords know that there are real consequences to non-compliance," Patrick Otellini, San Francisco's director of earthquake safety, said of the warning placards.
It marks the latest bid by a major West Coast city to address the threat earthquakes pose to aging infrastructure.
In San Francisco, officials say the placards, which feature the words "Earthquake Warning!" in large letters at the top, are not a bid to shame anyone, but to gain compliance with a citywide campaign to retrofit older, wood-frame, so-called "soft story" structures that are considered most vulnerable in an earthquake.