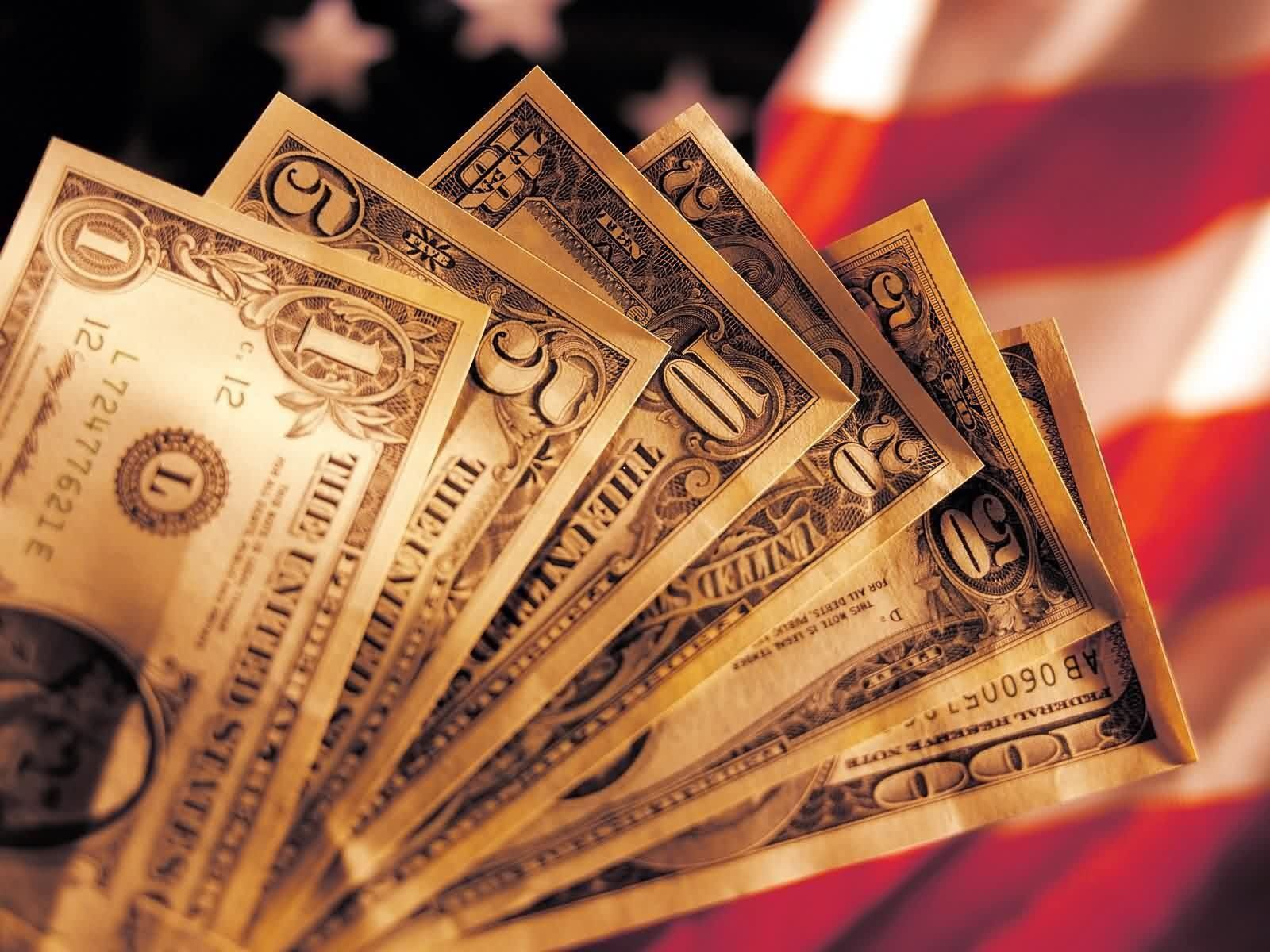 Investors pay so much attention to "expectations" they often lose sight of which companies actually made insane amounts of money. All hail the world's most profitable companies.
Now that Wal-Mart has reported its second-quarter earnings, investors can get a good look at who made what. There are 11 companies in the Standard & Poor's 500 that reported staggering net income of $4 billion or more during the second calendar quarter, according to a USA TODAY analysis of data from S&P Capital IQ.
This list gives investors a quick look at the very most profitable companies in the world. Sure, there are all sorts of more detailed ways to look at earnings, such as profit margins, adjusted net income and comparisons to expectations.
The 11 companies that reported $4 billion or more in net income during the second calendar quarter of 2014:
Exxon Mobile ($8.8)
Apple ($7.7)
Berkshire Hathaway ($6.4)
JP Morgan Chase ($6.0)
Wells Fargo ($5.7)
Chevron ($5.7)
Microsoft ($4.6)
Johnson & Johnson ($4.3)
Verizon ($4.2)
Int'l Bus.Machines ($4.1)
Wal-Mart ($4.0)