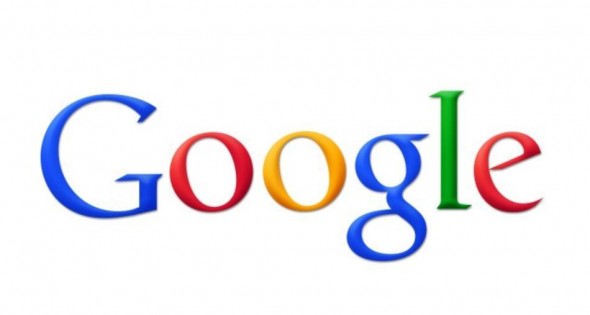 Google and other internet companies find themselves in a quandary over how to strike a balance between privacy and freedom of information as the top world search engine took a first step towards upholding an EU privacy ruling.
Google moved overnight to put up an online form that will allow European citizens to request that links to obsolete information be taken down – its first response to the ruling by Europe's top court on "the right to be forgotten".
After putting up the online form in the early hours of Friday, Google received 12,000 requests across Europe, sometimes averaging 20 per minute, by late in the day, the company said.
"The court's ruling requires Google to make difficult judgements about an individual's right to be forgotten and the public's right to know," a Google spokesman said.
Next week representatives from the EU's 28 data protection authorities are due to discuss the implications of the ruling at a two-day meeting.
Digital rights campaigners say the EU authorities need to agree on a common approach to guide the search engine companies.
"Companies should not be tasked with balancing fundamental rights or making decisions on the appropriateness, lawfulness, or relevance of information they did not publish," said Raegan MacDonald, European policy manager at Access, a digital rights organisation.
Privacy has been a hot topic in Europe since revelations last year about mass U.S. surveillance programmes involving EU citizens and some heads of state.
Europe already has some of the most stringent data protection laws in the world, and the EU Commission has put forward a reform package to strengthen them even further. Member states have yet to agree to the proposals.
Google has taken the first steps to meet a European ruling that citizens can have objectionable links removed from Internet search results, a ruling that pleased privacy campaigners but raised fears that the right can be abused to hide negative information.
Google, which processes more than 90 percent of all Web searches in Europe, said on Thursday that it had made available a webform through which people can submit their requests, but did not say how soon it would remove links that meet the criteria for being taken down.
Google said it has convened a committee of senior Google executives and independent experts to try and craft a long-term approach to dealing with what's expected to be a barrage of requests from the EU's 500 million citizens.