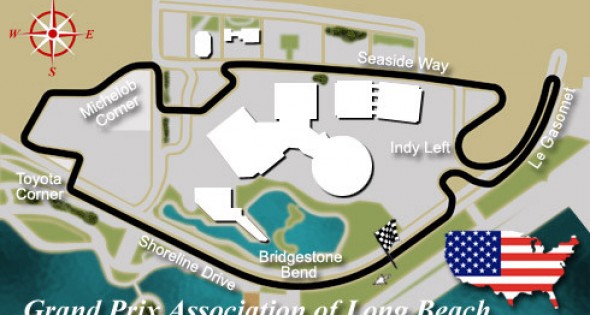 Michaelian, president and CEO of the Grand Prix Association of Long Beach, said late Wednesday that he had been told the group would receive a three-year extension to the current Toyota Grand Prix of Long Beach lease, which expires in 2015. The direction came from the City Council to city management in a closed session Tuesday night.
"This is very important for us," Michaelian said Wednesday. "Our sponsors are used to signing agreements for three to five years, and now they can be assured that we will be here through 2018."
Third District Councilman Gary DeLong confirmed that the direction was to complete the three-year extension, along with putting together a Request for Proposals to be issued to both the Grand Prix Association and the Formula One open-wheel racing group.
That group's CEO, Bernie Ecclestone, had sent a letter last year to Mayor Bob Foster saying Formula One wanted to bid on the Long Beach race. Ecclestone has brought Chris Pook — who founded the Grand Prix of Long Beach and had Formula One as the marquee race here for seven years — on board to lead the effort to have a California location.
The Grand Prix Association of Long Beach is celebrated its 40th anniversary on April 11-12.
Marianna Szoke