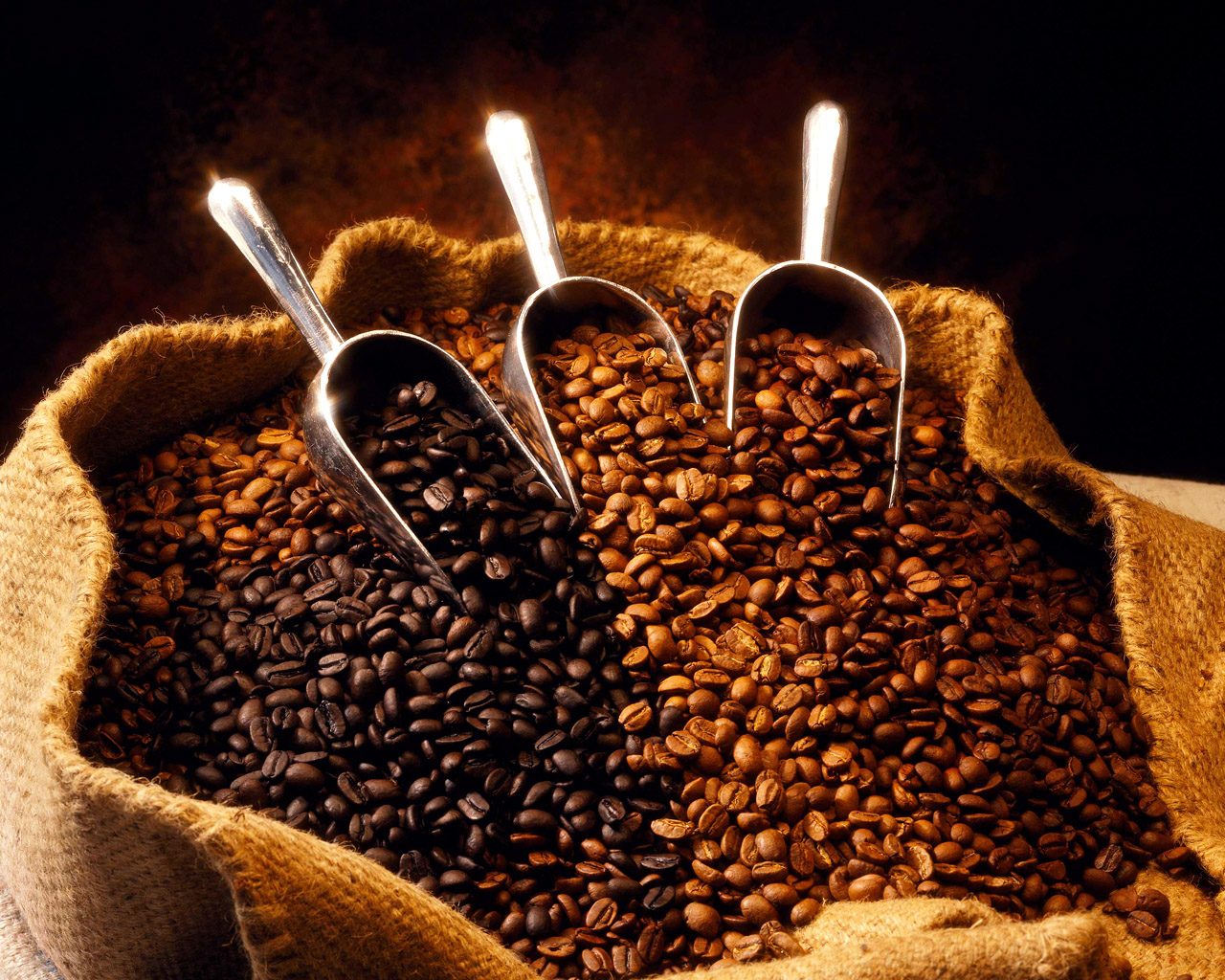 Brazil supplies about one-third of the world's coffee fix, and the expected shortage in high-grade beans is already percolating on commodity markets. After two-and-a-half years of declines, coffee futures are rising—up 43 percent since January 29. If prices keep increasing at their current pace, coffee will hit a record high by the end of April.
Big coffee companies–Starbucks, Green Mountain Coffee Roasters, and J.M. Smucker—are going to be just fine. They have plenty of beans in warehouses and plenty more locked in at cheap rates via hedging contracts. At the end of 2013, Starbucks had $943 million worth of coffee in its warehouses and fixed-price deals for a further $519 million in beans.
Still, coffee companies probably won't be shy aboutraising prices; they haven't had a decent excuse for hikes in years. Last spring coffee retailers en masse cut prices on bags and tins of grocery store coffee.
Meanwhile, they've lost money on hedging in the years-long swoon in prices. In the second half of last year, Starbucks recorded a $15.6 million loss on coffee contracts. In fiscal 2013, Green Mountain recorded a $1.5 million loss on coffee hedging.
It's possible that the futures market has gotten a little hysterical. Some analysts are estimating that as much as 10 percent of Brazil's crop will be lost this year. Those who play the arabica markets have watched prices fall for a long time.
Those who believe beans were fairly priced in early 2011 are eager to bet they will return to that level.