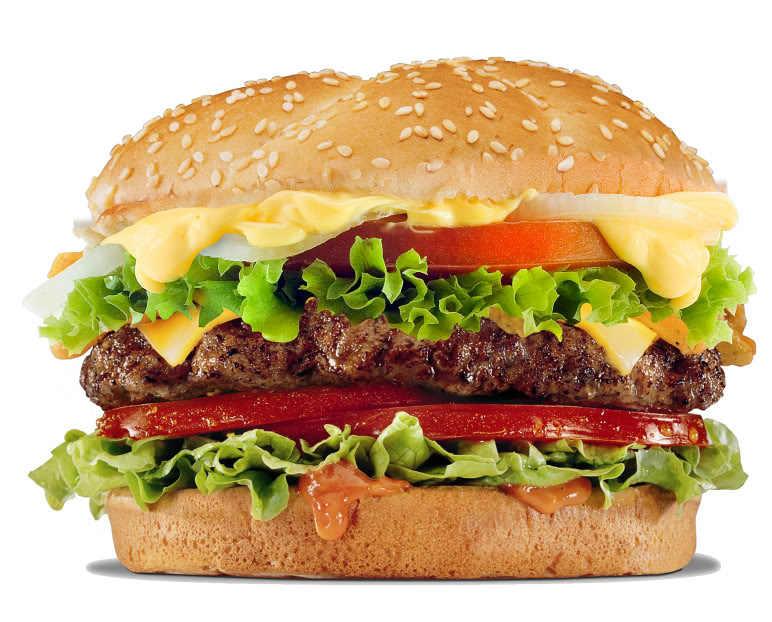 The hamburger, according to a new study that says burger sales in "traditional" French restaurants have risen 40 percent over the past two years, with three-fourths of such eateries now offering le hamburger on the menu.
What's more, one-third of sit-down restaurants say the burger "has become their top-selling dish," says Bernard Boutboul, head of Gira Conseil, a restaurant-industry consulting firm in Paris that conducted the study. "It's truly something new in France, to have so many traditional restaurants offering hamburgers," he says. Burgers also are pushing aside the traditional baguette sandwich and now account for half of all sandwiches sold nationwide, Boutboul adds.
French people love hamburgers. 655 million fast-food burgers were sold in France last year—chiefly by McDonald's, which has more than 1,200 French outlets, the most of any country outside the U.S. Ironically, McDonald's France has been experimenting recently with baguette sandwiches.
French restaurants, bistros, and other traditional sit-down establishments sold 247 million burgers, while another 68 million were sold in company canteens and in hotels.
One thing that might shock American patrons of these establishments, though: The French prefer to eat their burgers with a knife and fork.