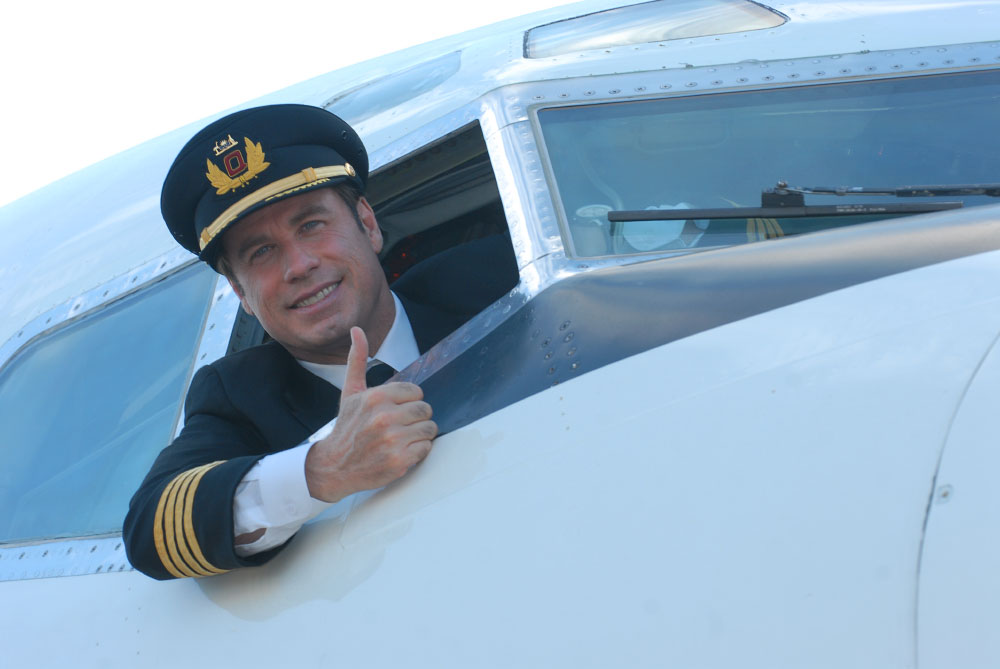 Top of the ranking from Airline Ratings.com of the safest carriers in 2013 is the Australian airline Qantas.
"The average number of airliner accidents has shown a steady and persistent decline," said the ASN president, Harro Ranter, "probably for a great deal thanks to the continuing safety-driven efforts by international aviation organizations."
Quantas Airways is Australia's number one airline. It has got 60 destinations inside Australia and 35 more countries. They were the very first company who bought the Airbus A380, which is the World's biggest airplane. Quantas has got 225 airplanes.
Other airlines sharing the seven-star rating and winning a place among the top 10 safest airlines are, in alphabetical order, Air New Zealand, All Nippon Airways, Cathay Pacific Airways, Emirates, Etihad Airways, Eva Air, Royal Jordanian, Singapore Airlines and Virgin Atlantic