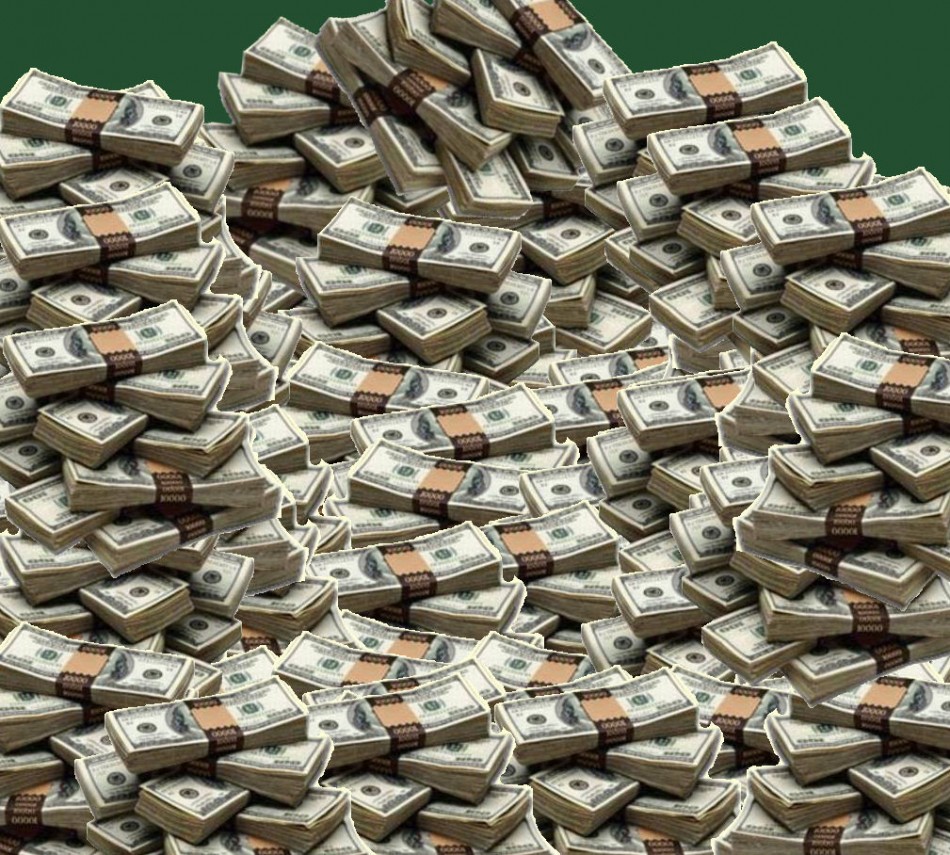 The top 10 biggest gainers among U.S. billionaires made a combined $101.8 billion in 2013, pushing up their combined wealth to $347 billion, from $245 billion in January, according to Wealth-X, which analyzes the world's ultra-high-net-worth community.
The group, which is comprised of savvy investors and tech entrepreneurs, averaged about $29 million in profits per day, increasing their wealth by 41.6% and outperforming the S&P 500.
Billionaire investor and philanthropist Warren Buffett made the most money this year out of all his super rich friends, clocking in at a whopping $37 million a day, according to Wealth-X.
The CEO of Berkshire Hathaway, whose conglomerate bought ketchup maker Heinz earlier this year for $23.3 billion, grew his wealth by $12.7 billion, putting his net worth by the end of the year at a whopping $59.1 billion.
Despite this meteoric growth, however, he is still not the country's richest man.
Microsoft Chairman Bill Gates, who added $11.5 billion to his personal fortune in 2013, squeaks out on top with assets totaling $72.6 billion. He currently is leading a search for a new chief executive to run the software maker he founded in 1975.
Redmond, Wash.-based Microsoft's shares are up 36% year-to-date.
Las Vegas Sands CEO Sheldon Adelson made the third most money this year, raking in $11.4 billion. The operator of casinos and resorts in the world's top gambling hubs – Las Vegas, Macau and Singapore – is estimated to have grown his net worth to more than $35 billion.
Amazon.com CEO Jeff Bezos, who bought certain Washington Post assets in September for $250 million, ranks fourth by adding $11.3 billion to his asset base. His net worth as of December 2013 was estimated at $34.4 billion.
The e-commerce company he runs, Amazon, also had a solid year. The operator of the Kindle e-reader franchise has seen its shares skyrocket 58% since January.
Facebook chief Mark Zuckerberg, who unveiled plans on Thursday to sell about $2.3 billion in his own company's shares, rounded out the top five, making $10.5 billion.
His personal wealth clocks in at about $24.7 billion as of December, according to Wealth-X.
Zuckerberg's social network, which also umbrellas the popular picture- and video-sharing app Instagram, has benefited from a 104% surge in its stock price since January as the company perfects its advertising offerings.
Other gainers in the top 10 list are Google co-founders Sergey Brin and Larry Page, as well as activist investor Carl Icahn.