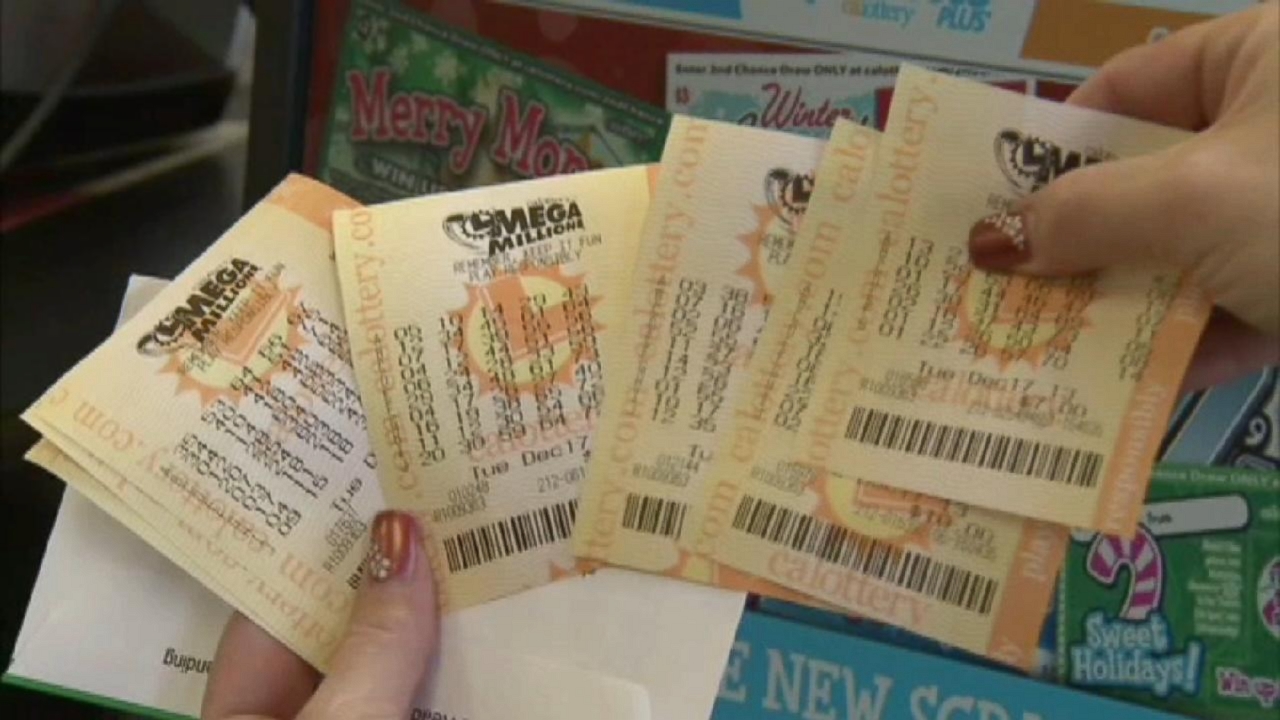 A 56-year-old Georgia woman played numbers from family birth dates to win half of a near-record $648 million Mega Millions jackpot, but the buyer of a second winning ticket sold in California has yet to come forward, lottery officials said on Wednesday.
Ira Curry purchased the ticket Friday at an Atlanta newsstand and claimed her prize at the state's lottery headquarters on Wednesday, choosing to receive a lump-sum cash payment of $173.8 million after taxes, lottery officials said.
Curry was driving to work Wednesday when an announcer on the radio talked about the Mega Ball being 7. Curry knew that was her Mega Ball number, so she called her daughter to check the ticket.
The other winning ticket was sold at a retail location called Jennifer's Gift Shop on Tully Road in San Jose, according to Alex Traverso, a California lottery official.
California lottery official Cathy Johnston said the shop was owned by Thuy Nguyen, who, according to the San Jose Mercury News, took over the business four months ago.
Under California's lottery rules, Nguyen will receive a $1 million cash bonus for selling a winning ticket. Georgia lottery retailers earn a flat 6 percent commission based on sales but receive no bonuses for winning tickets sold at their location.
The jackpot was the second largest in U.S. lottery history, just short of the record U.S. jackpot of $656 million won in a March 2012 Mega Millions drawing.