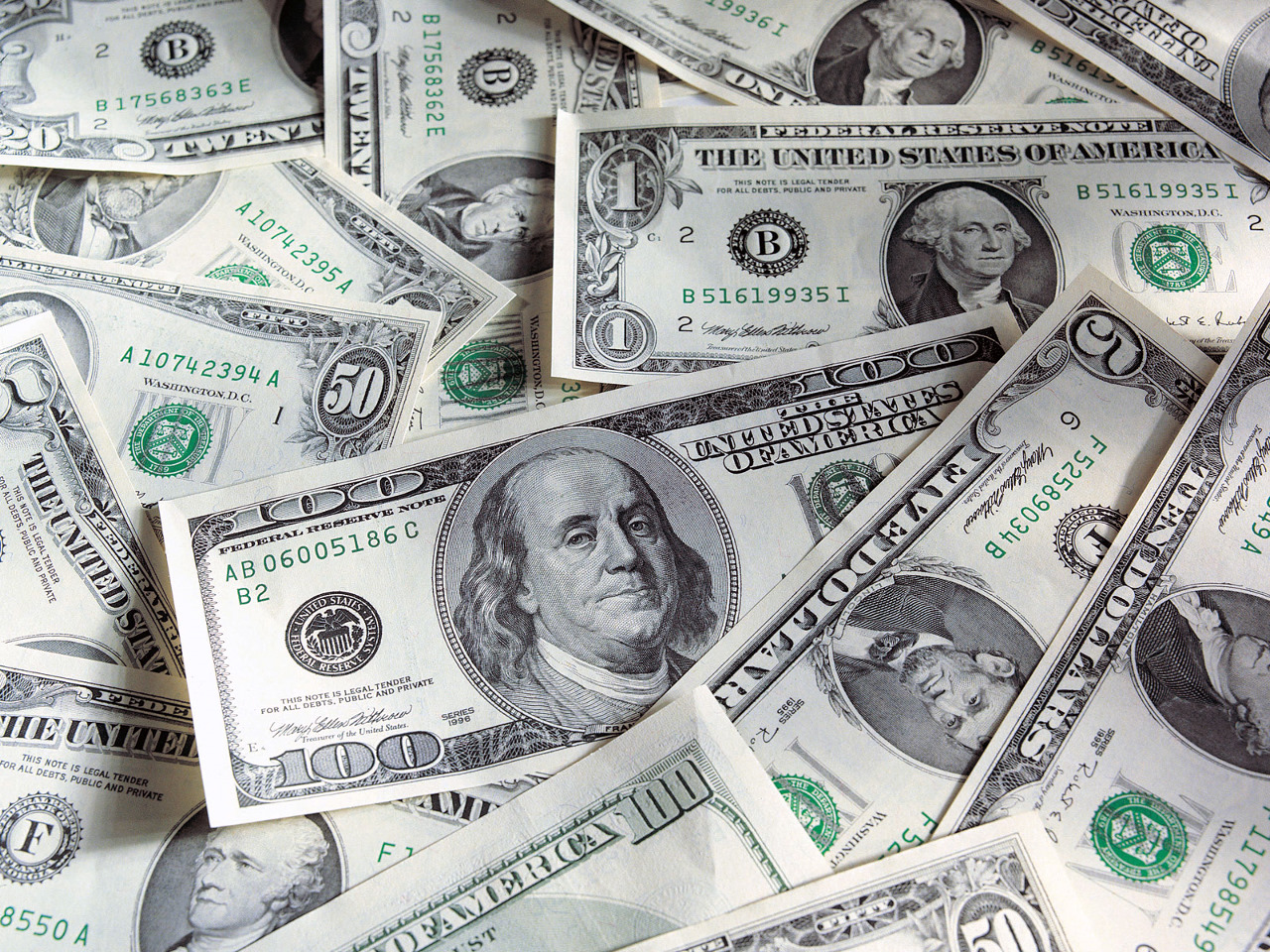 The US House of Representatives has approved a two-year federal budget bill in a strong showing of cross-party support, further avoiding the spectre of another government shutdown.
The measure, written by the Republican and Democratic heads of the House and Senate budget committees respectively, was approved by a 332-94 vote.
The budget proposal next goes to the Democrat-led Senate for approval.
US President Barack Obama has already publicly endorsed the bill.
The deal, reached on Tuesday and aiming to reduce the federal deficit by up to $23bn (£14bn), was met with overwhelming cross-party approval in the Republican-led House despite initial attacks from conservative activists.
The new deal does not raise taxes but requires newly hired federal workers to make larger contributions to their pensions.
A federal airport security fee adding $5 to the cost of a typical return flight is also included.
Republican Congressman Paul Ryan, chair of the House budget committee, said on Tuesday the budget deal "cuts spending in a smarter way".
It also helps avoid another potential government shutdown on 15 January when government funding is scheduled to run out.
US President Barack Obama publicly backed the proposal on Tuesday, saying "because it's the first budget that leaders of both parties have agreed to in a few years, the American people should not have to endure the pain of another government shutdown for the next two years".