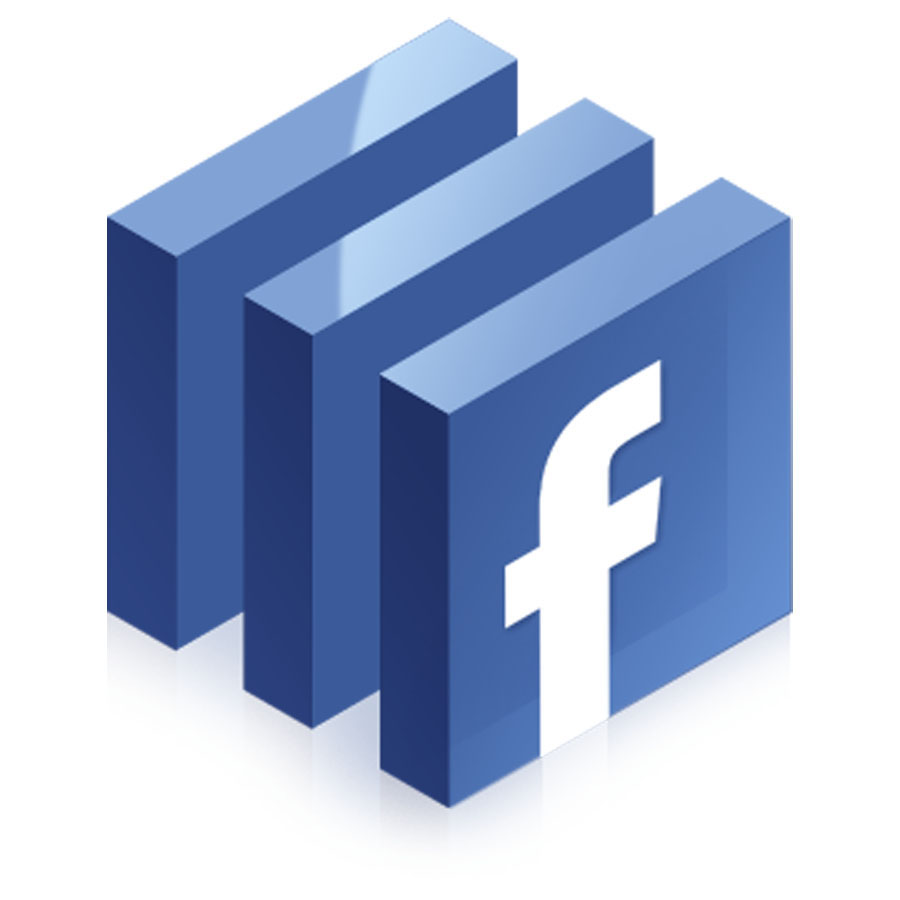 Facebook's shares jumped 5% Thursday after the social networking giant revealed it's joining the Standard & Poor's 500 index at the end of December.
Facebook shares ended up $2.45 to finish at $51.83 Thursday. In after hour trading, the shares were down 1.5% to $51.03.
Since July, the shares have nearly doubled, spurred in part by a significant surge in the social network's mobile users.
The Facebook-owned photo app Instagram hosted an event Thursday, where they are unveiled a private messaging service.