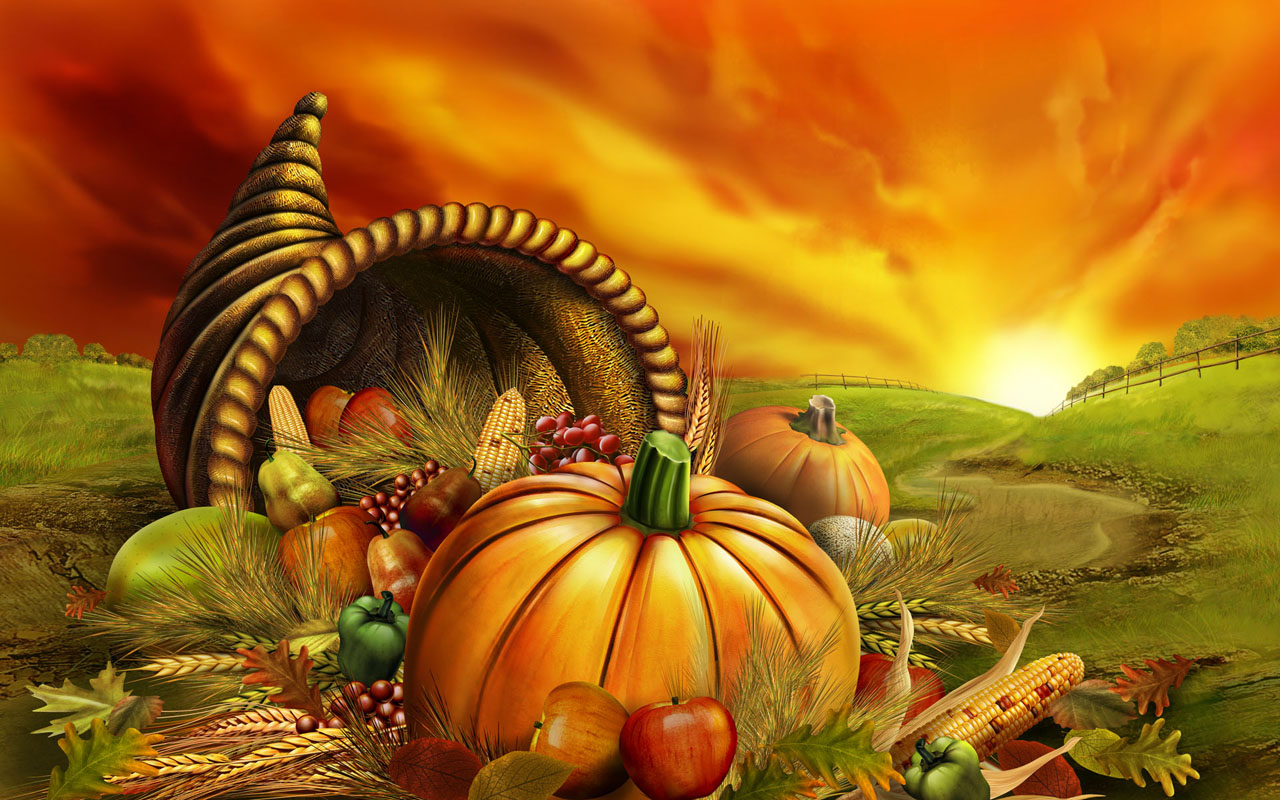 Thanksgiving Day is a national holiday celebrated primarily in the United States and Canada as a day of giving thanks for the blessing of the harvest and of the preceding year. Several other places around the world observe similar celebrations. It is celebrated on the fourth Thursday of November in the United States and on the second Monday of October in Canada. Thanksgiving has its historical roots in religious and cultural traditions, and has long been celebrated in a secular manner as well.
Congress of the United States has proclaimed National Days of Thanksgiving to Almighty God many times throughout the following years. On November 1, 1777, by order of Congress, the first National Thanksgiving Proclamation was proclaimed, and signed by Henry Laurens, President of Continental Congress.
Then again, on January 1, 1795, our first United States President, George Washington, wrote his famed National Thanksgiving Proclamation
Thursday, the 19th day of February, 1795 was thus set aside by George Washington as a National Day of Thanksgiving.
Many years later, on October 3, 1863, Abraham Lincoln proclaimed by Act of Congress, an annual National Day of Thanksgiving "on the last Thursday of November, as "a day of Thanksgiving and Praise to our beneficent Father who dwelleth in the heavens."
So it is that on Thanksgiving Day each year, Americans give thanks to Almighty God for all His blessings and mercies toward us throughout the year.
Marianna Szoke / Las Vegas