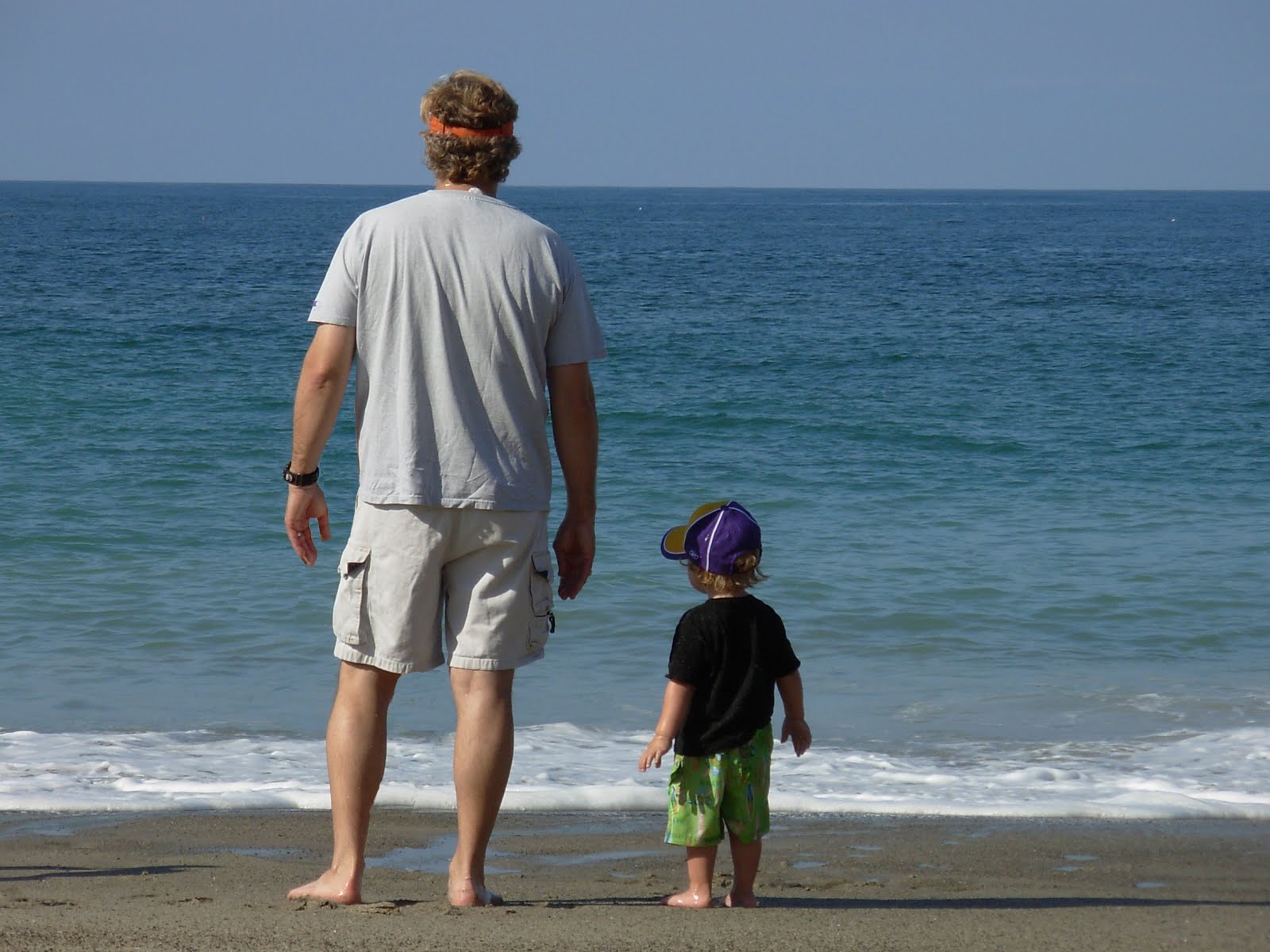 International Men's Day is a time for many people to reflect on the contributions, sacrifices and progress made by men in society. Such progress includes that of men working together with women to make educational, economic, social, and technological advances in society. Topics that may be discussed or showcased through various media, activities and events on the day may include:
Men's and boys' health.

The importance of gender equality.

Improvements towards gender relations in all societies.

Positive male role models for younger generations.

Men's roles in community, family, relationships and childcare.

Healing and forgiveness.
Meetings, workshops or group gatherings may also be held on this day to focus on overcoming challenges such as domestic violence and drug abuse. International Men's Day is supported by various organizations worldwide.