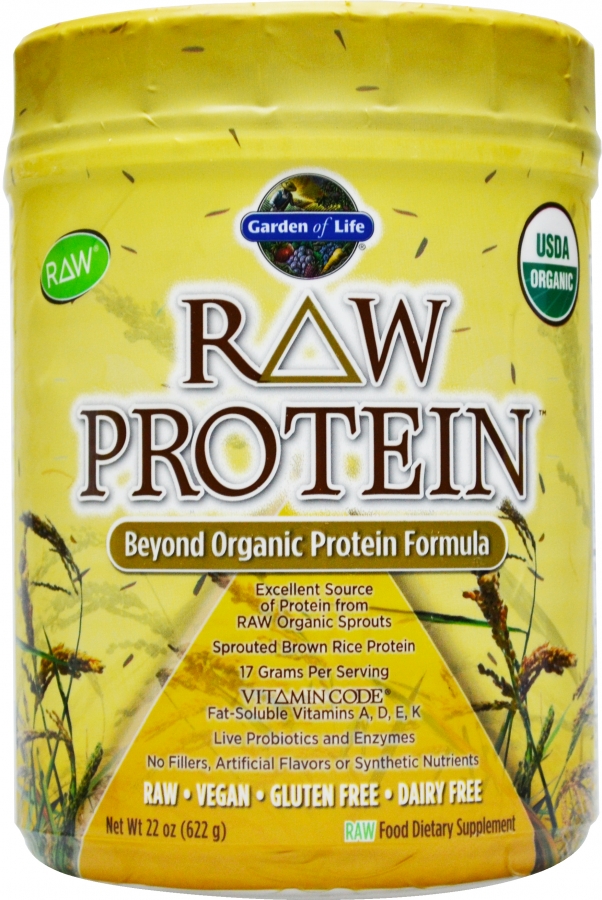 I got a huge package with full of amazing products from the Garden of Life Company!
I could try the "Alkalizer Detoxifier", the "Raw Meal" and the "Raw Protein" products.
They use only USDA Certified Organic plant-based protein, sustainably farmed without toxic residues.
Offering high quality, plant-based protein plus live probiotics and enzymes, fat-soluble vitamins and nutrient Code Factors™ such as Beta-glucans, SOD, glutathione and CoQ10 for overall health and vitality.
I got so much energy while I was using the products and the Raw Protein was great for me after my training sessions. I loved the chocolate taste so much!
It's not only what RAW Protein contains, it's also about what it doesn't contain – there are no fillers, no artificial flavors and no synthetic ingredients and it's gluten-free and dairy-free.
I could try the RAW Meal as well. It goes beyond organic by providing live probiotics and enzymes, Vitamin Code® RAW Food-Created vitamins and minerals, as well as nutrient Code Factors™ such as beta-glucans, SOD, glutathione and CoQ10, enabling natural recognition by your body.
Containing 26 superfoods from RAW organic seeds, sprouts and greens, RAW Meal provides 34 grams of protein, 9-16 grams of fiber (depending on flavor) and a healthy 2.5 grams of fat making it an excellent choice for "weight conscious" individuals. RAW Meal also offers 20 Vitamin Code vitamins and minerals providing at least 100% of the Daily Value of 16 key nutrients.
Perfect Food® RAW Alkalizer & Detoxifier is the perfect RAW organic green super food complement to support your body's daily balancing act; promoting healthy elimination of toxins and supporting your body's own ability to maintain its ideal pH balance.
 I really enjoyed the products and will use the Raw Protein in the future!