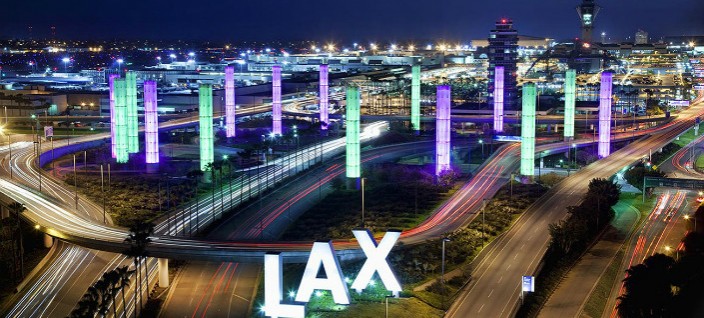 New Jersey relatives of the gunman charged in last week's Los Angeles airport shooting are expressing sympathy to the family of the security officer who was killed.
An attorney for the Pennsville, N.J., family of 23-year-old Paul Ciancia said Monday that his relatives also are hoping for the recovery of the other victims and are sorry for the disruption caused travelers.
The lawyer, John Jordan, wouldn't take questions after giving a brief statement outside Pennsville's municipal building. He says the family is asking for privacy.
Ciancia is accused of shooting his way past an airport checkpoint with a .223-caliber rifle he pulled from a duffel bag.
He was wounded in a shootout with airport police. He faces charges of murder of a federal officer and committing violence at an international airport.