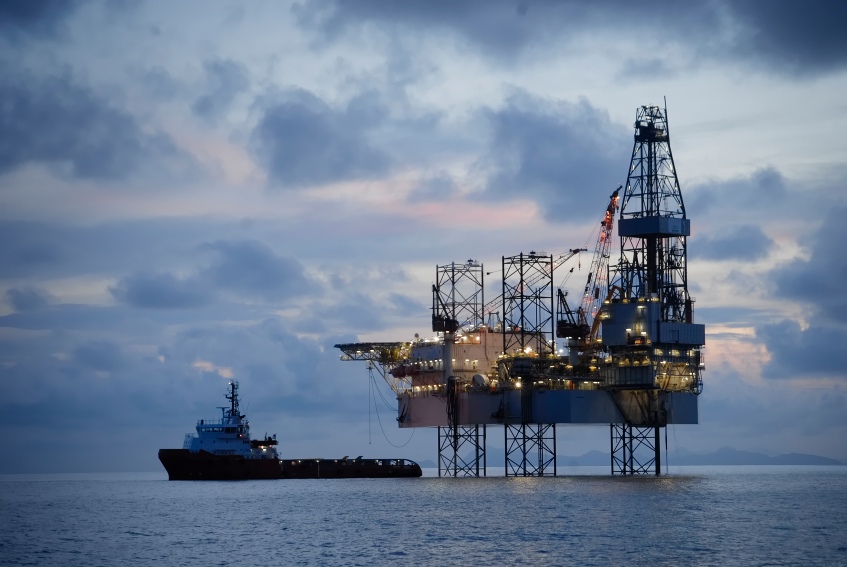 The United States is set to overtake Russia as the biggest oil producer outside OPEC during 2014 as shale production ramps up and helps reshape the global energy map.
The International Energy Agency estimates U.S. production of oil and natural gas liquids will exceed 11 million barrels per day, making it the biggest producer outside OPEC, by the second quarter of next year.
U.S. total liquids output, excluding biofuels, exceeded 10 million barrels per day for the first time in decades in the second quarter of 2013.
Output is expected to hit 10.4 million barrels in the third quarter, according to the IEA's latest monthly oil market report.
Massive investment in the production of shale gas has driven the U.S. supply boom – in large part thanks to new technologies such as hydraulic fracking – that have made the extraction of oil and gas from shale rock commercially viable.
Overtaking Russia will bring the U.S. a step closer to becoming the world's biggest oil producer. Last year, the IEA forecast America would take the crown from Saudi Arabia by 2020, and would become energy independent 10 years later.
Saudi Arabia currently produces around 10 million barrels of crude oil each day. The IEA doesn't calculate future output for Saudi Arabia, or any OPEC members, because the cartel set their own production levels.
And based on estimated spare capacity at current production rates, the Middle East nation could boost its output to a little over 12 million barrels of oil each day — outpacing rising energy players like America.
From 2008 to 2011, U.S. crude oil production jumped 14%, according to the U.S. Energy Information Administration. Natural gas production is up by about 10% over the same period.