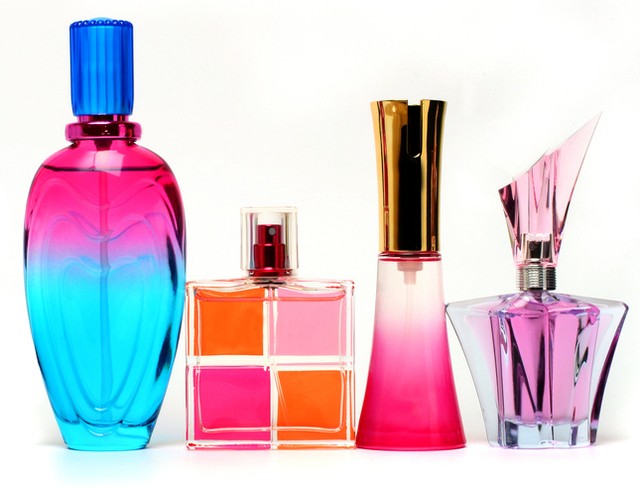 I love perfumes and I am sure you love them too. If you're looking for ways to make your perfume last longer on your skin here are my suggestions. You don't want that scent to disappear after just a few hours or even a few minutes, you want it to longer, right? If you've tried a lot of ways to make your perfume last longer but haven't been successful, take a look below, I've some suggestions for you. I tried them and they work!
1. When you are in the shower, your pores open right up. It's the steam that does it and if you apply your perfume right after your get out of the shower, your pores will soak up the scent better and it'll last longer!
2. Before you apply your perfume, make sure that your skin is super moisturized. You don't want to put perfume on dry skin. A quick moisturizing of your arms and legs, then a spritz of perfume will really allow the moisturizer to soak in the scent!
3. Did you know that rubbing your wrists together after you apply your perfume isn't going to make the scent last longer? It'll actually break up the perfume and make the scent fade more quickly. Instead, just apply the scent on both pulse points on your wrist and don't rub!
4. Speaking of pulse points, you want your perfume to be placed on them! Put your perfume behind year ears, on both of your wrists and then along your throat. This really makes your perfume last all day and you don't have to reapply at all!
5. When you are looking for perfume, you really want to choose a perfume that is going to have really strong base notes. Base notes are the most dramatic and longest lasting notes in a perfume. Notes like pine, patchouli, vanilla and musk are all notes that have been known to last the longest.
6. If you really want your perfume to last a really long time, spray a little bit of it on your hairbrush and run it through your hair. That way, every time you move, you'll be able to smell your perfume!
7.  A body mist, a perfume and your shampoo or body wash can all be mixed in together on your skin. Now, the biggest mistake that people make when it comes to this particular tip is that they layer too many fragrances on. Just a couple fragrances should be good!