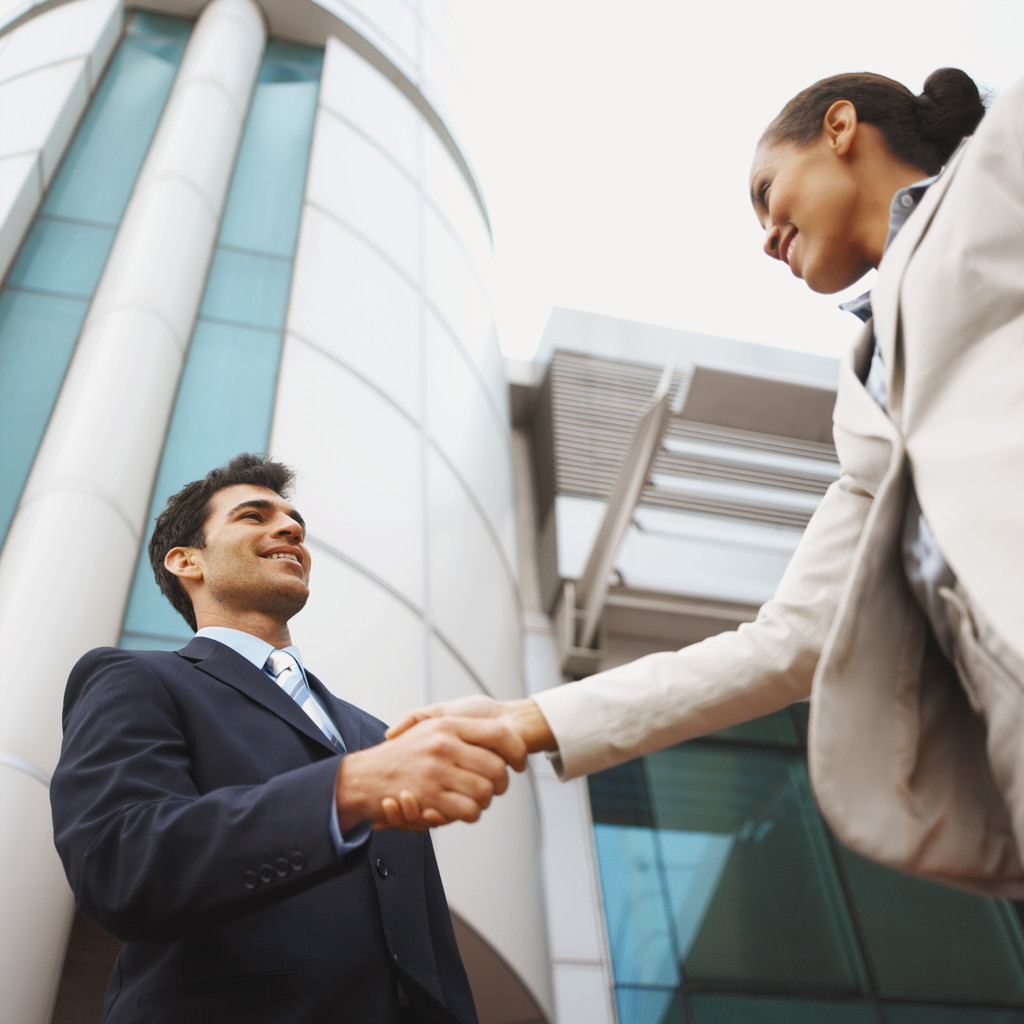 The U.S.has regained its standing as the world's most competitive country, according to the latest rankings from Swiss business school IMD.
1. United States
The United States has regained top billing in the IMD world competitiveness rankings, after losing out in 2012 to Hong Kong.
This year's strong performance was attributed to a rebounding financial sector, a wave of innovation and an improved corporate outlook.
According to business executives surveyed by IMD, doing business in America is an attractive proposition due to the dynamism of the economy, access to a skilled workforce, easy financing and a strong research and development culture.
There are, however, plenty of areas for improvement. Executives panned the U.S. tax code, and "competency of government" ranked very low on a list of factors that are important to business.
2. Switzerland
It ranked third last year, is prized for its policy stability and predictability.
Along with Sweden and Germany, IMD says that Switzerland is part of a group of European powerhouses that rely on diversified, export-driven economies and fiscal discipline to gain an edge.
Surveyed executives were less enthusiastic about cost competitiveness, the quality of corporate governance and the competency of government.
3. Hong Kong
Formerly top-ranked Hong Kong has fallen to third place this year. But the financial and shipping hub still has plenty of attractive features.
Survey respondents said the city's low taxes are a big draw, as is the former British colony's effective legal environment.
But the city got poor marks for research and development, labor relations and policy stability.
4. Sweden
Sweden has risen one spot in the rankings to claim 4th place.
While competitiveness across Europe is declining, this Scandinavian country was called a "shining success" by Professor Stephane Garelli, director of the IMD World Competitiveness Center.
According to IMD's survey of business leaders, the country is attractive because of its political stability, skilled workforce, reliable infrastructure and effective legal environment.
But the country's tax regime is considered a clear weakness.
5. Singapore
Singapore, second in Asia only to Hong Kong, is a city-state that owes much of its business activity to effective governance.
The four top reasons to do business in Singapore? According to survey respondents, they are government competency, reliable infrastructure, an effective legal environment and policy stability.
According to IMD, Singapore can improve its competitiveness by strengthening assistance to people on low and middle-incomes, as well as helping firms to keep cost pressures under control.
/CNN News/