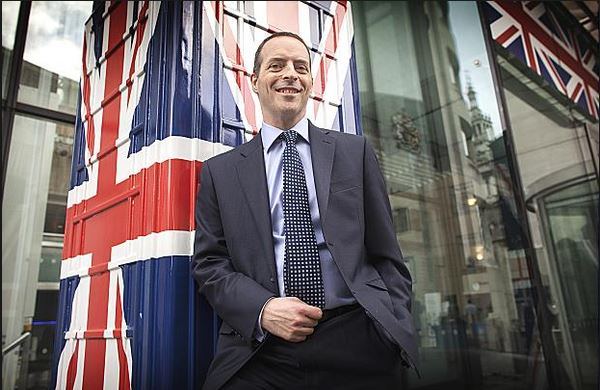 The chief executive of British telecoms company BT, Ian Livingston, has agreed to switch jobs to join the coalition government as trade minister, Prime Minister David Cameron announced on Wednesday.
Cameron told lawmakers in his weekly question-and-answer session that Livingston would replace former HSBC chairman Stephen Green, and BT said he would become Lord Livingston.
"At the end of the year Stephen Green, the former chair and chief executive of HSBC will be standing down as trade minister after doing a superb job refocusing the government's efforts in key export markets," Cameron said.
"I can announce today that Ian Livingston, for the past five years chief executive of BT, one of Britain's most successful businesses, will take on this vital role. I believe he will bring huge talent to a vital national effort," he added.
BT added in a separate statement that Livingston would leave BT in September after deciding to take up the front-bench job.
He will be replaced by Gavin Patterson, who has served as the head of BT's retail division since 2008.
BT added that Livingston would join the House of Lords — Britain's unelected upper house of parliament — prior to taking up the new job in December.

/FOX News/