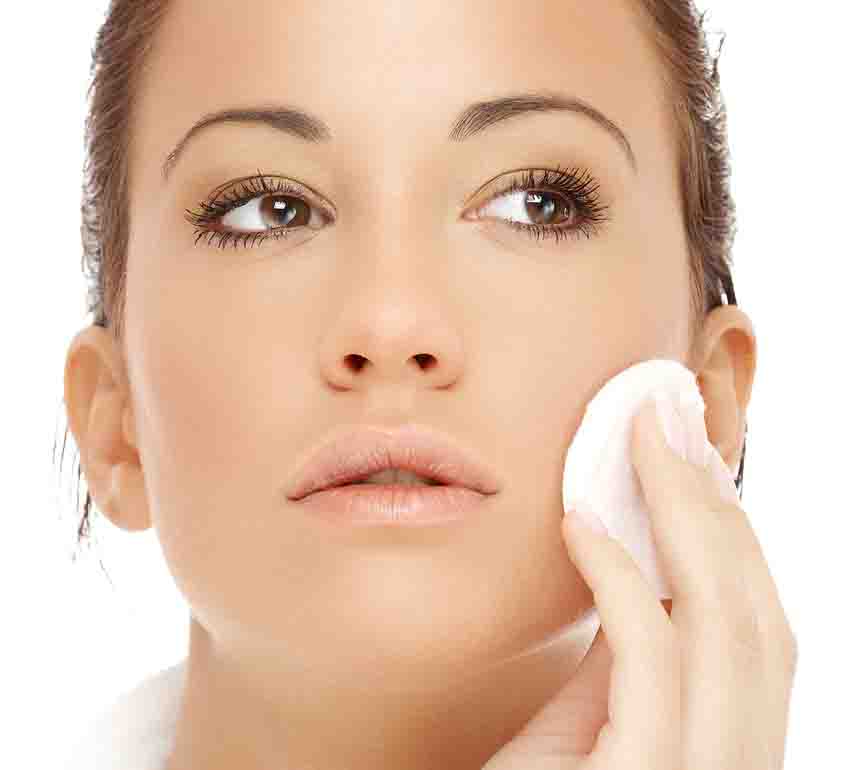 Summer could be a dangerous time for our face skin. Heat, wind, dust, and excessive sun exposure, can easily damage its delicate cells and pores. In the summer, our skin needs especially careful and thorough care, whenever we are choosing makeup, creams, soaps, and also food that we place on our plates!
1.Cut down on sugar and grains! You really do not need these products; they interfere with healthy metabolism, disrupt homeostasis, and depress your immunity. Pimples and other undesirable face "decorations" are caused by excessive carbs in the diet.
2.Continue to drink lots of water, even though you may not be as thirsty. It is natural to drink the right amount of water during the summer season to rehydrate. However, it is essential to rehydrate all year long and drinking six to eight glasses of water a day helps to keep your skin properly hydrated and looking its best. Of course, a healthy diet and avoiding cigarette smoking also shows on your skin.
3.Morning and evening sun is best for face tanning. In other times, stay in the shade or wear a wide-brimmed hat. Remember that the rays of the sun are at their strongest between about 10 a.m. and 4 p.m. A good rule of thumb is that, whenever your shadow is longer than you, it's much safer to be outside in the sun.
4.Nourish your face with soothing masks made of soft fruit mixed with cream or yogurt . The best fruits are well-ripened bananas or strawberries. Cover your eyes with cucumber slices, apply the mask, put your feet up, and use this time to rest or meditate. Nothing else will better rejuvenate the freshness and healthy glow of your face!
There is nothing quite like the feel of creamy soft skin after treating oneself to a beauty masque. Indulgent, creamy, soothing, and above all refreshing are some ways to describe it. Pampering aside, a beauty mask cleanses and clarifies the skin.
At the end of the day, gently wash your skin with the mildest soap (I personally prefer French facial soaps with goat's milk). Never go to bed with any makeup still on your face.
Start taking care of your skin when you're young and make it a habit. You will benefit from it later in the future. Always moisturize; don't skimp simply because you're too tired or too lazy. Once it's a habit, it should be easy enough, but it is so important to make it a habit in the first place.